Welcome to the National Institute of Biomedical Imaging and Bioengineering (NIBIB) website.
NIBIB is now in the middle of its second decade of incredible progress in developing novel biomedical technologies to help diagnose, treat, and prevent illness. We are driven by a mission centered on the convergence of engineering and the physical and life sciences, with a vision of improved global health.
Extraordinary scientific advances are giving us new tools to tackle challenging health problems. Sophisticated imaging techniques allow us to peer into the human body with pinpoint accuracy and even eliminate or repair unhealthy tissue. Recent developments in bioengineering promise to enhance the body's natural ability to recover from injury and disease, aided by a new generation of biotherapeutics.
NIBIB's mission is not limited to a single disease, group of illnesses, or population; rather it spans the entire spectrum. We work with doctors from every field of medicine and bring together teams of scientists and engineers from many different backgrounds to develop innovative approaches to health care.
We invite you to explore our web site to learn how the NIBIB is synthesizing the best ideas from the diverse fields of science and engineering to improve human health. For health care professionals, educators, and the general public, we offer information about our programs and links to additional sources of information. Investigators will find detailed information about our research areas and funding opportunities.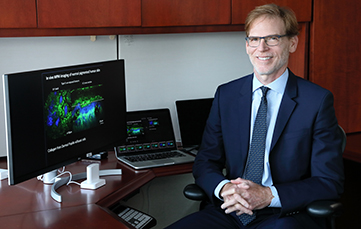 Bruce J. Tromberg, Ph.D., is Director of the National Institute of Biomedical Imaging and Bioengineering (NIBIB) at NIH, a post he assumed in January 2019. He is a pioneering leader in the field of biophotonics.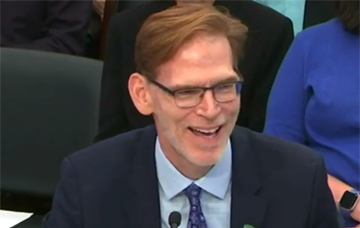 NIBIB Director testifies about advances in bioengineering and imaging at a hearing of the House Appropriations Subcommittee in September 2019. Watch a video of the hearing.
Bruce Tromberg on the rise of biophotonics, merging multi-disciplinary approaches, and his new role at the NIH. Science SPIE (March 4, 2019)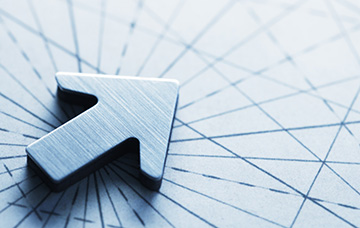 Interagency Working Group on Medical Imaging releases final report (December 2017)
Related Information: White House working group offers future directions for medical imaging (December 22, 2016)

   Download PDF (730 KB)