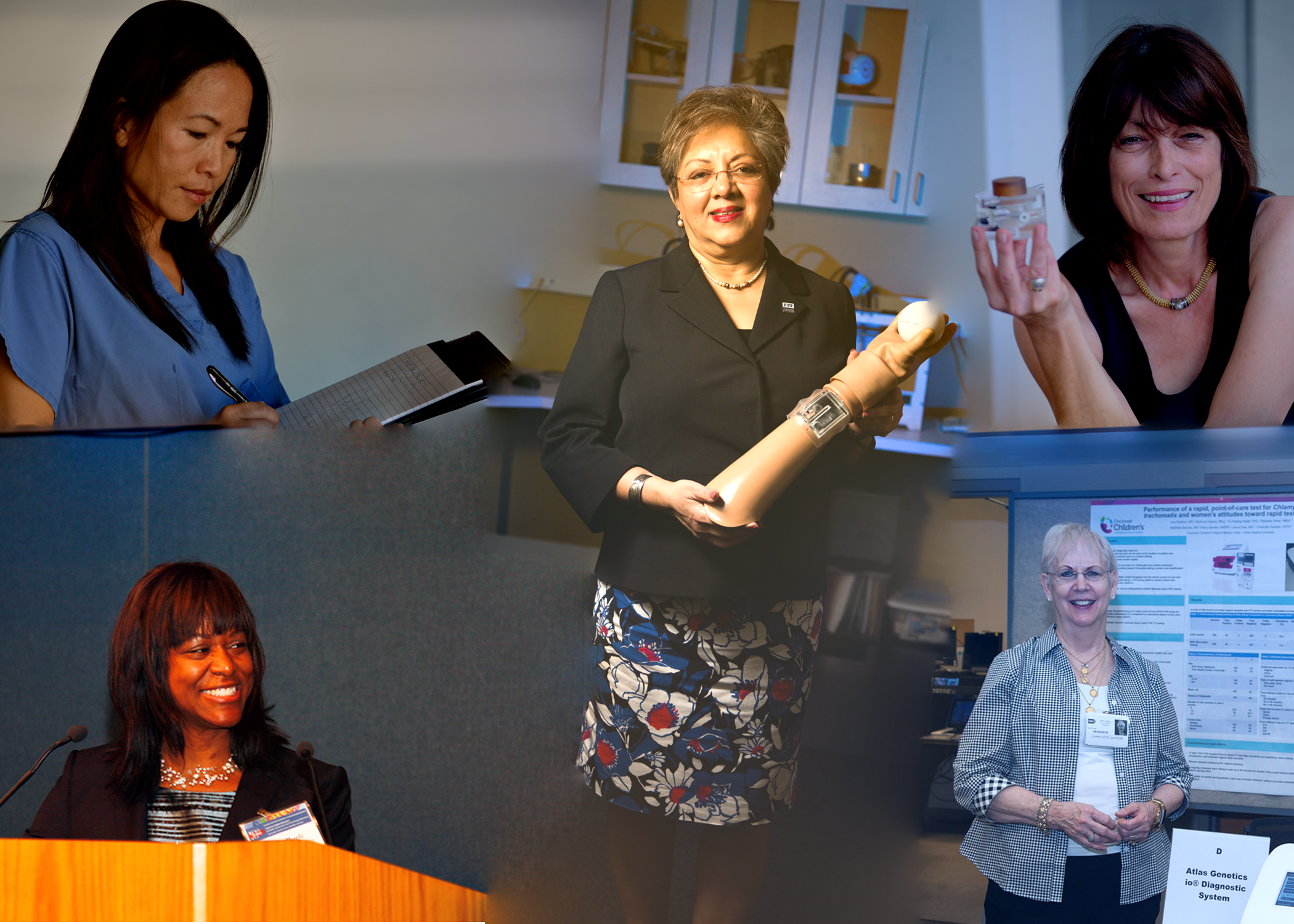 History of the International Day of Women and Girls in Science
The National Institute of Biomedical Imaging and Bioengineering (NIBIB) is celebrating the hard work of some exceptional women grantees at NIBIB in acknowledgement of the United Nations (UN) "International Day of Women and Girls in Science." The global community has recognized that a gender gap in science, technology, engineering, and mathematics (STEM) has existed for many years. In the past fifteen years there has been an ongoing effort to promote and inspire women and girls to participate in STEM fields. 
Gender equality has always been a priority for the UN; in 2013 the General Assembly formed a resolution on science, technology, and innovation for development.  To achieve gender equality, the resolution stated it was imperative that girls and women of all ages have full and equal access to STEM disciplines. Following the initial resolution, in 2015 the UN adopted the "International Day of Women and Girls in Science" to recognize the critical role women and girls play in science and technology. NIBIB fully supports this important endeavor and is committed to continue empowering more women to pursue their scientific ambitions. #WomenInScience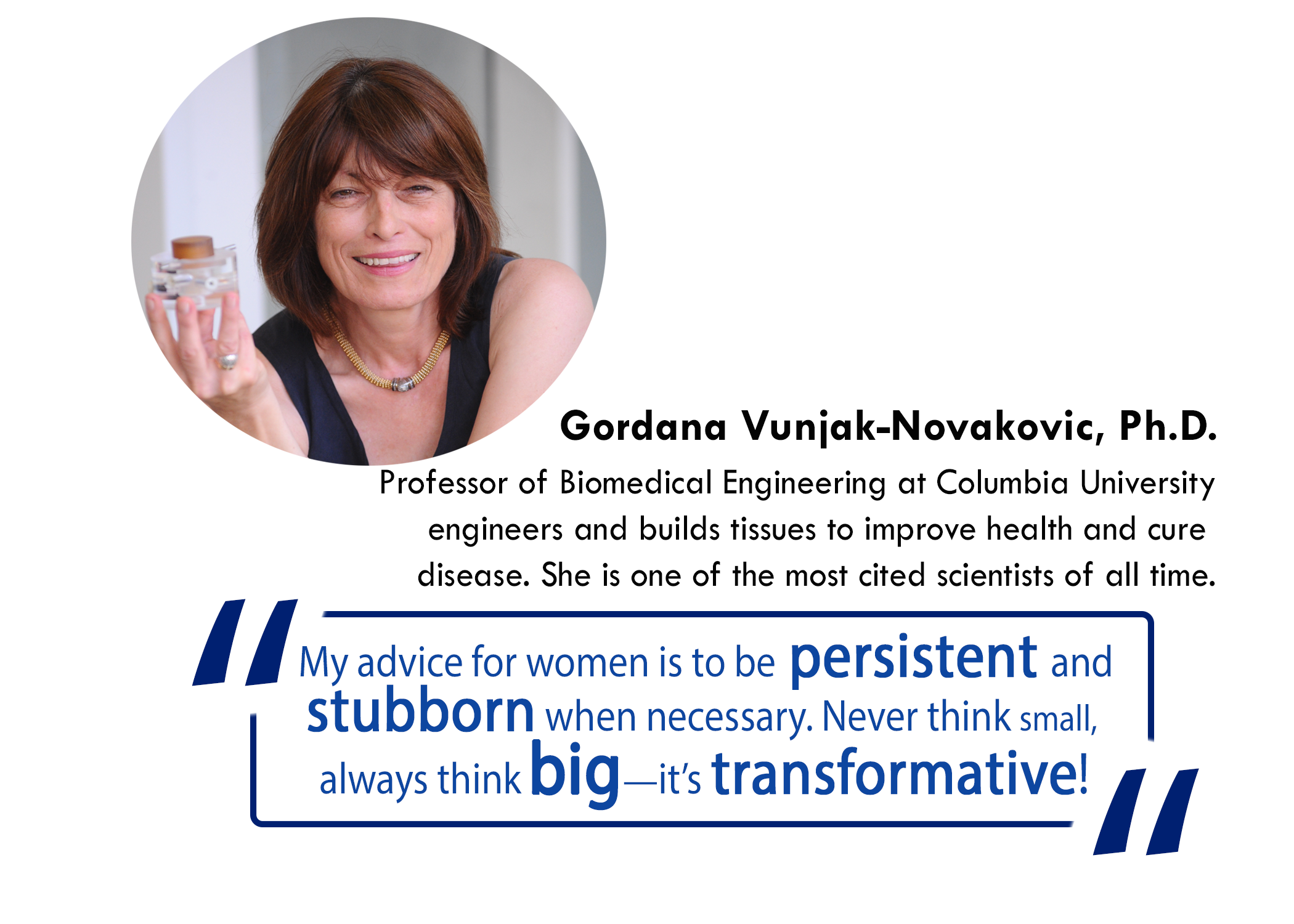 Learn more about how Dr. Gordana Vunjak-Novakovic builds a human heart.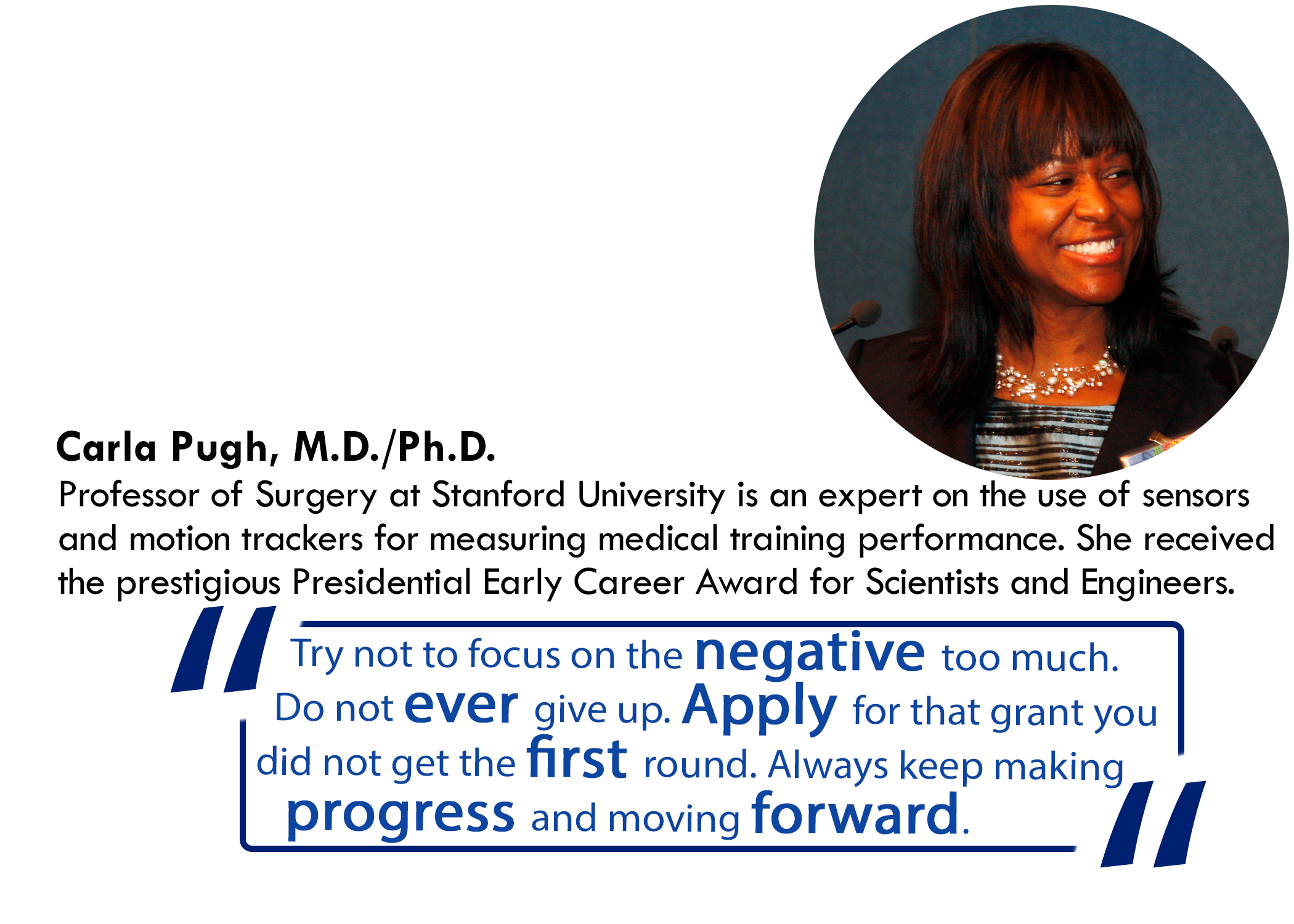 Listen to Dr. Carla Pugh's TEDMED talk and learn more about her sensors.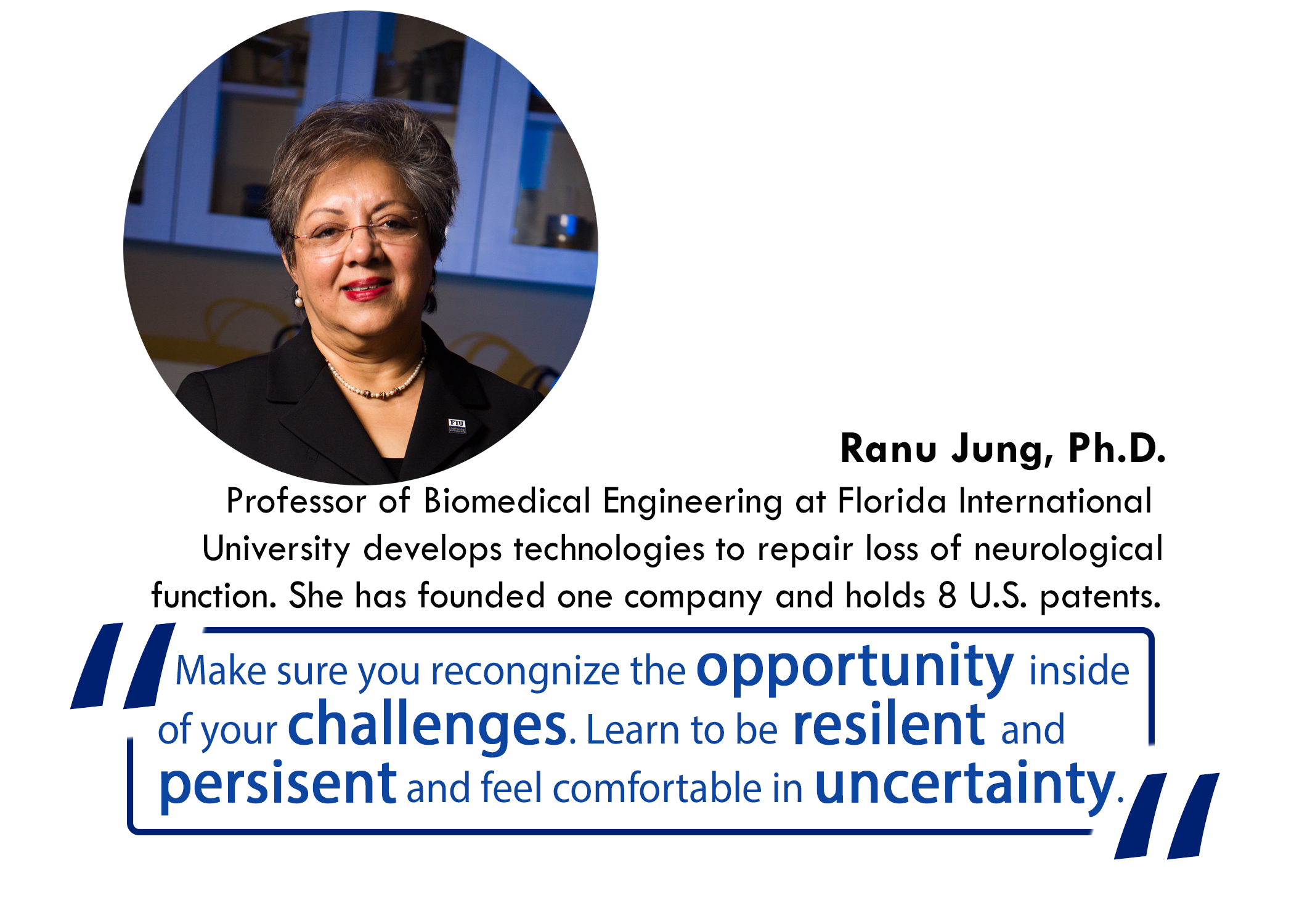 Learn more about Dr. Ranu Jung's FDA-approved trial for the neural-enabled prosthetic hand.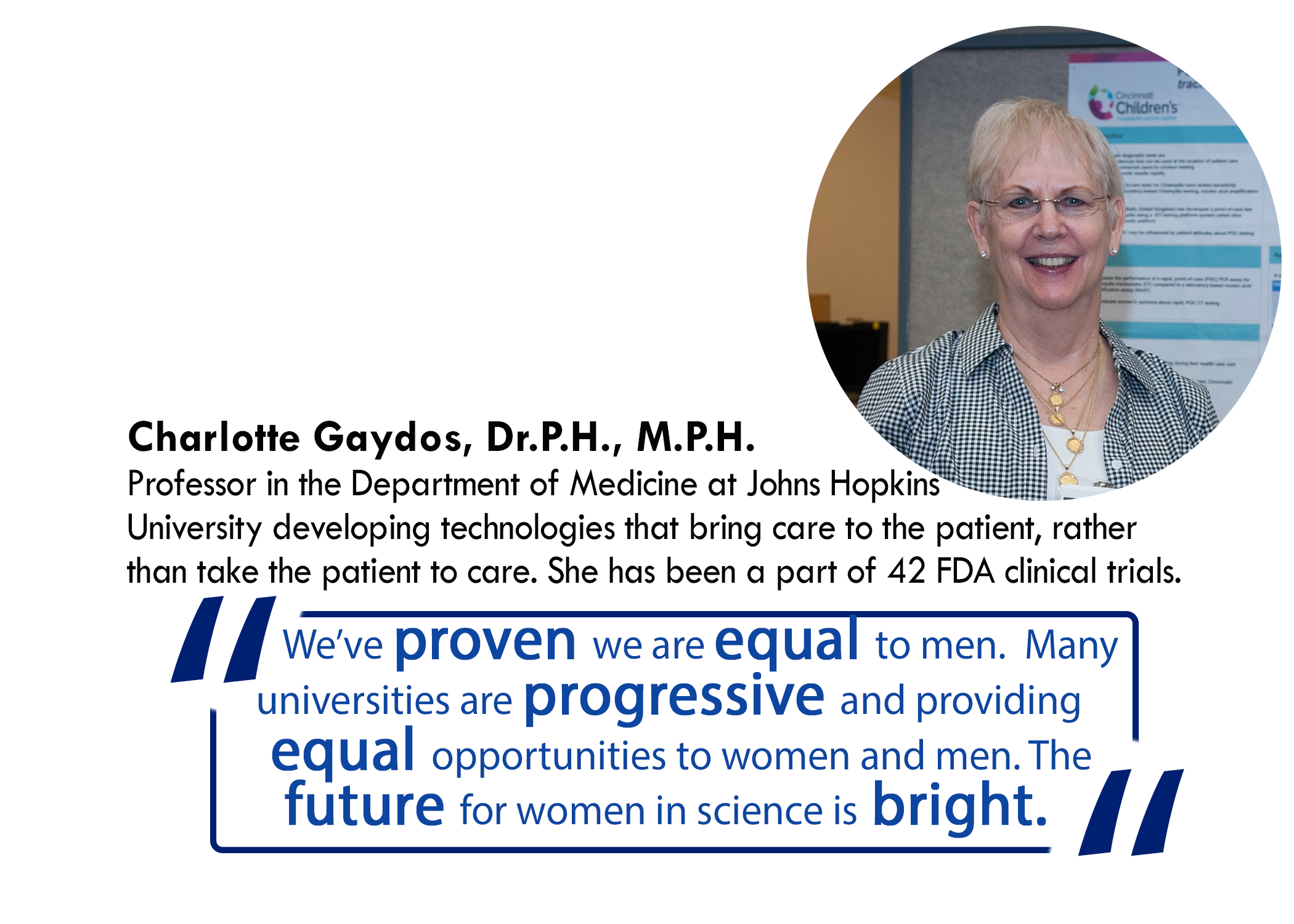 Find out how Dr. Charlotte Gaydos is bringing care to patients faster.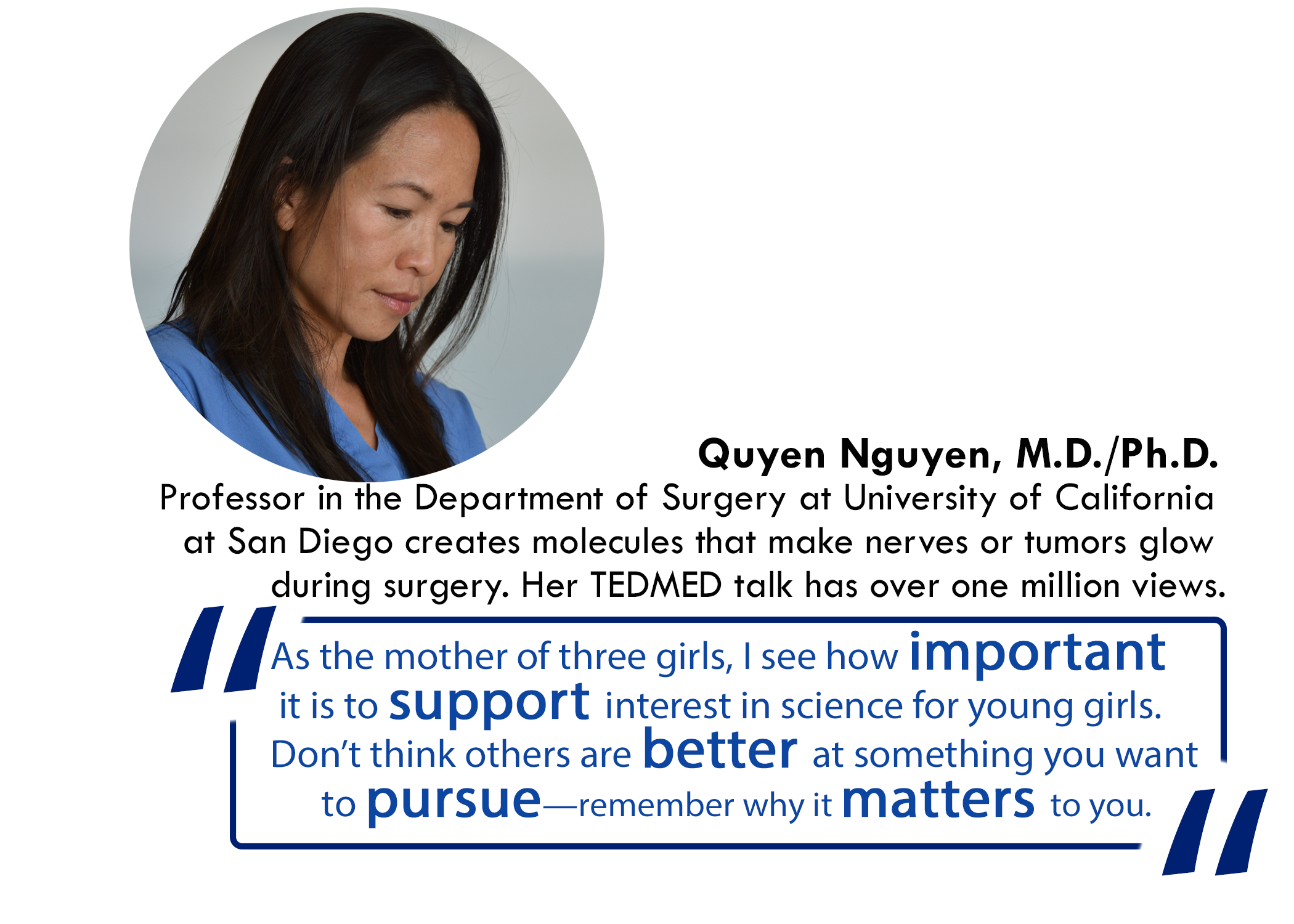 Listen to Dr. Quyen Nguyen's TEDMED talk and watch this video about color-coded surgery. Her research is also featured in the "Surgery of the Future" app developed by NIBIB.