Wednesday, October 11, 2017 - 12:00
to
Saturday, October 14, 2017 - 16:45
Meeting summaries and reports:
2017 NIH-NIBIB Annual Lecture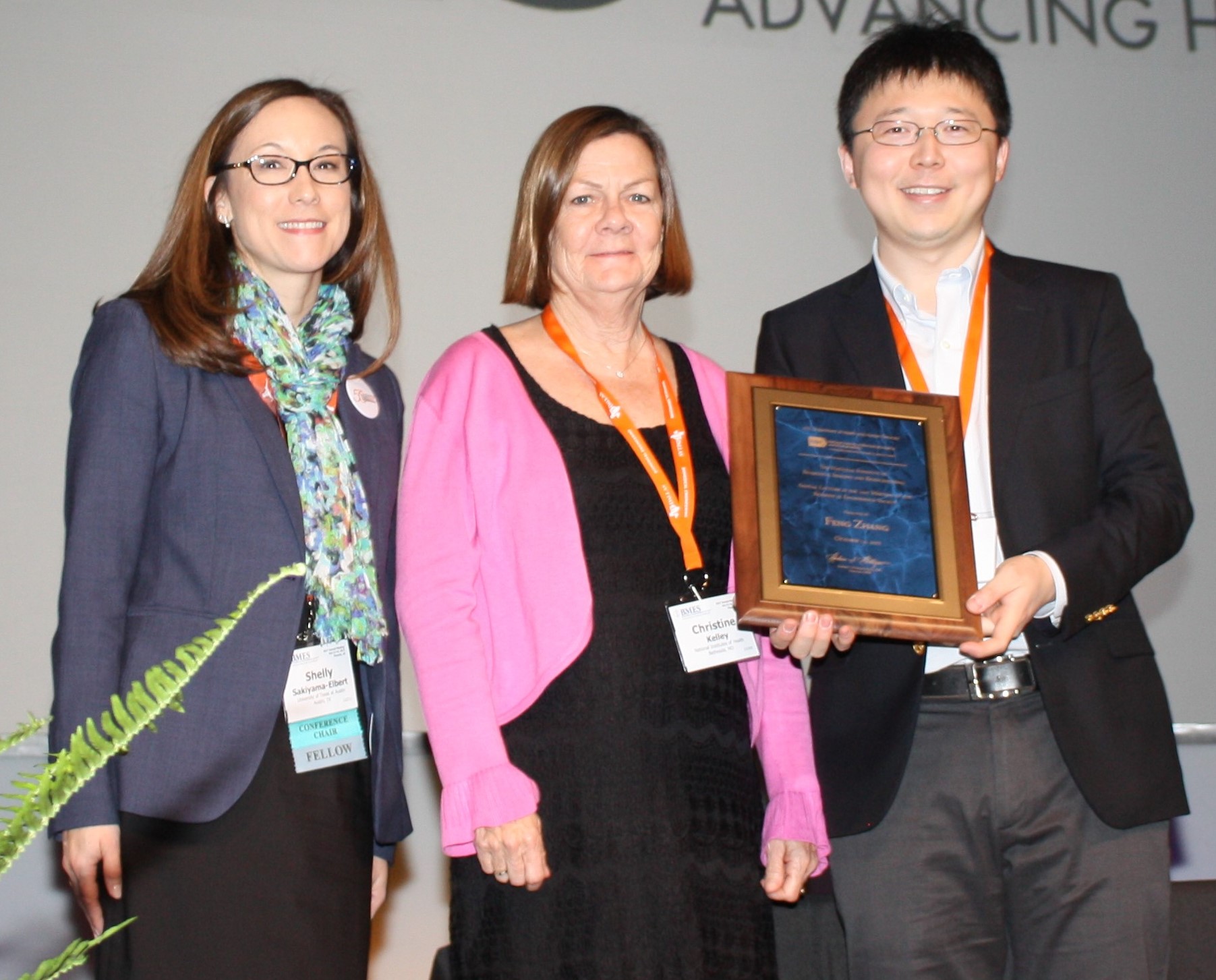 NIBIB-NIH has supported an annual lecture at the Biomedical Engineering Society (BMES) conference for more than a decade. The 2017 lecture, From Microbial Immunity to Genome Editing, was given by world-renown Dr. Feng Zhang. Dr. Zhang is the W.M. Keck Center Development Professor of Biomedical Engineering at MIT.  Following the discovery thatCRISPER-Cas9 could be harnessed for genome editing, Dr. Zhang's lab discovered, characterized, and engineered additional Cas enzymes for use as molecular biology tools. These include a novel class of CRISPR-Cas systems that use RNA-guided RNases, such as Cas13a (C2c2) and Cas13b. Leveraging the natural properties of Cas13a,  the researchers developed a single-molecule nucleic acid sensing platform termed SHERLOCK, which can be used for rapid pathogen detection and genotyping. Dr. Zhang and his lab are continuing to explore microbial diversity to identify novel enzymes and systems that could serve as the basis for development of additional molecular biology tools and applying these tools to tackle complex biological questions.