NIBIB in the News
December 15, 2015
NIBIB's Roderic Pettigrew takes part in out-of-this-world symposium
On Nov. 20, 2015, NIBIB Director Roderic Pettigrew, Ph.D., M.D., participated in an expert panel convened by the 100 Year Starship in Graz, Austria, to conceptualize the health technologies needed for a human to travel into deep space. The specific goal was to develop the framework for a complete physiologic model of a human that would allow planning for vitality during interstellar travel lasting for many years. The symposium was held at the Space Research Institute of the Austrian Academy of Sciences.
Dr. Pettigrew was among 25 noted international subject matter experts in attendance at the symposium, whose fields include internal medicine, pathology, imaging, genetics, microbiology, biomedical informatics, biomechanics, and space science. The trans-disciplinary group of panelists explored the possibility of modeling human physiology to study health concepts for space travel. The project name for the human model is the Virtual Human Crucible. Among other contributions to the symposium, Dr. Pettigrew provided an overview of the latest advances in emerging technologies in health science.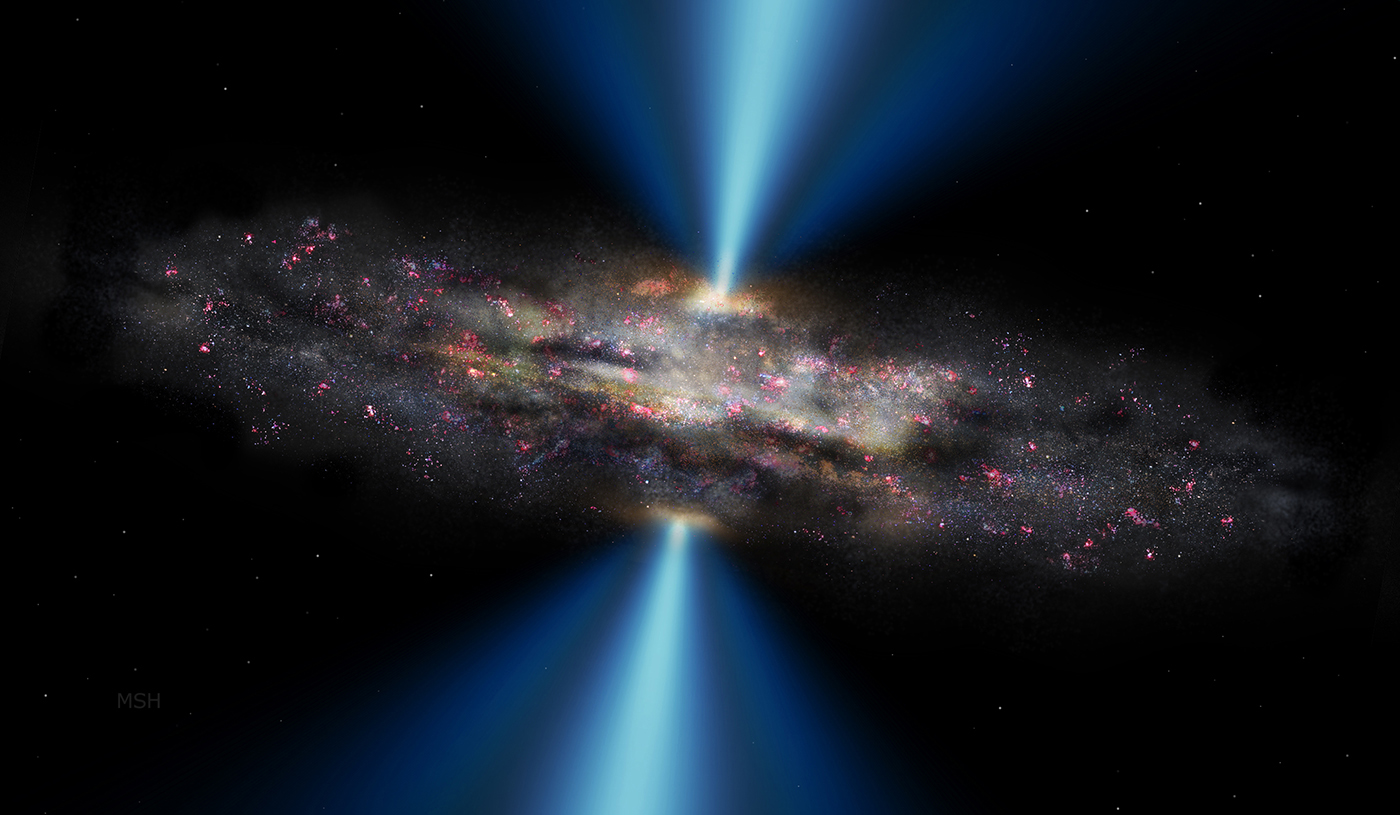 100 Year Starship is a global initiative led by former astronaut Mae Jemison, M.D. Dr. Jemison became the first African-American woman in space in 1992, when she orbited Earth aboard the space shuttle Endeavour. She is a former member of the National Advisory Council for Biomedical Imaging and Bioengineering, which advises the NIBIB director. The 100 Year Starship initiative aims to ensure that the capabilities for human travel beyond our solar system exist within the next 100 years and that scientific advances made along the way enhance life on Earth today.
While human voyages into deep space may appear fantastical, the concept behind the 100 Year Starship is that the greatest benefits will be realized in our own world when space exploration is conducted. Travel to another star system could generate transformative research, knowledge, and technologies that would have dramatic benefits for every nation on Earth.
For more information about the 100 Year Starship initiative, visit http://100yss.org/.