Science Highlights
June 21, 2018
Two NIBIB-funded biomedical engineers were named 2018-2019 Science Envoys by the U.S. State Department.  Dr. Rebecca Richards-Kortum at Rice University and Dr. Robert Langer at the Massachusetts Institute of Technology (MIT) are two of five distinguished scientists and engineers selected to the U.S. Science Envoy Program.  The program aims to forge connections and identify opportunities for sustained international cooperation.
U.S. Science Envoys focus on issues of common interest in the science, technology, and engineering fields. During their one-year terms they will engage internationally at the citizen and government levels to enhance relationships between other nations and the U.S., develop partnerships, and improve collaboration.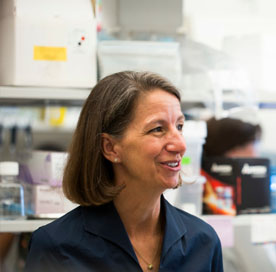 As a Science Envoy for Health Security, Dr. Richards-Kortum will focus on expanding access to American engineering research and curriculum to build engineering capacity and opportunities for U.S. collaboration in Africa. As a bioengineer, she has led efforts to address health disparities by developing low-cost, point-of-care technologies, and works closely with hospitals and patient groups to develop practical solutions. Dr. Richards-Kortum has used NIBIB funding to develop novel technologies to solve health problems in low-resource settings such as a low-cost microscopy device for cancer screening.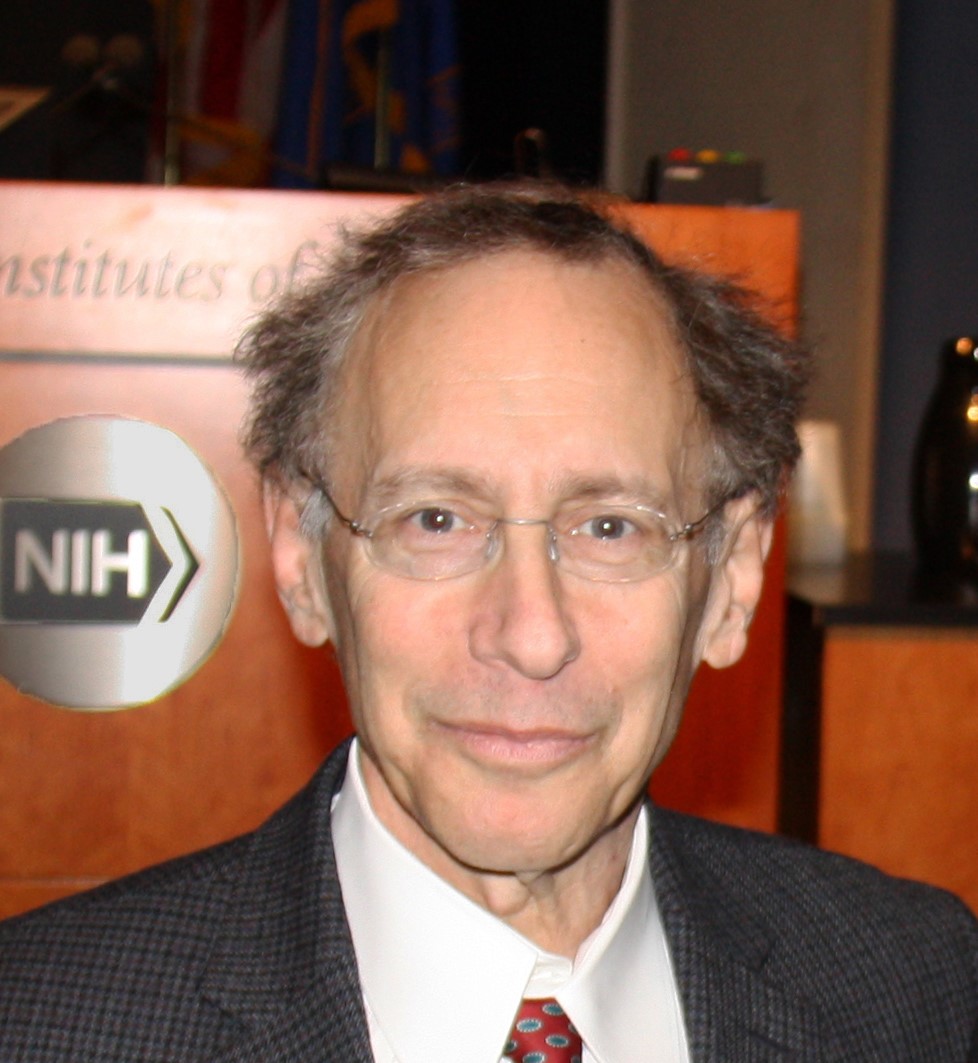 Dr. Langer was selected the Science Envoy for Innovation and will focus on novel approaches in biomaterials, drug, delivery systems, nanotechnology, tissue engineering, and the U.S.'s approach to research commercialization. He has been prolific throughout his research career in developing technologies and then translating those discoveries, through licensing or start-ups, into actual products for patients. As an NIBIIB grantee, Dr. Langer is credited with many discoveries including a long-lasting drug delivery system to help decrease the spread of malaria and nanoparticles to help treat obesity. 
Past Science Envoys include Dr. Elias Zerhouni, former NIH Director. More information about the U.S. Science Envoy program is available at U.S. State Department Announcement of 2018 U.S. Science Envoys.