Science Highlights
October 31, 2014
The National Institute of Biomedical Imaging and Bioengineering (NIBIB) is delighted to congratulate two of its research grantees for their election to the prestigious National Academies' Institute of Medicine (IOM). Gordana Vunjak-Novakovic, Ph.D., at Columbia University, New York City, and W. Mark Saltzman, Ph.D., at Yale University, New Haven, Connecticut are among the 70 new members that were announced at the IOM's 44th annual meeting in Washington on October 20.
Election to the IOM is considered one of the highest honors in the fields of health and medicine. New members are elected by current members through a selective process that recognizes individuals who have demonstrated outstanding professional achievement and commitment to the advancement of the medical sciences, health care, and public health.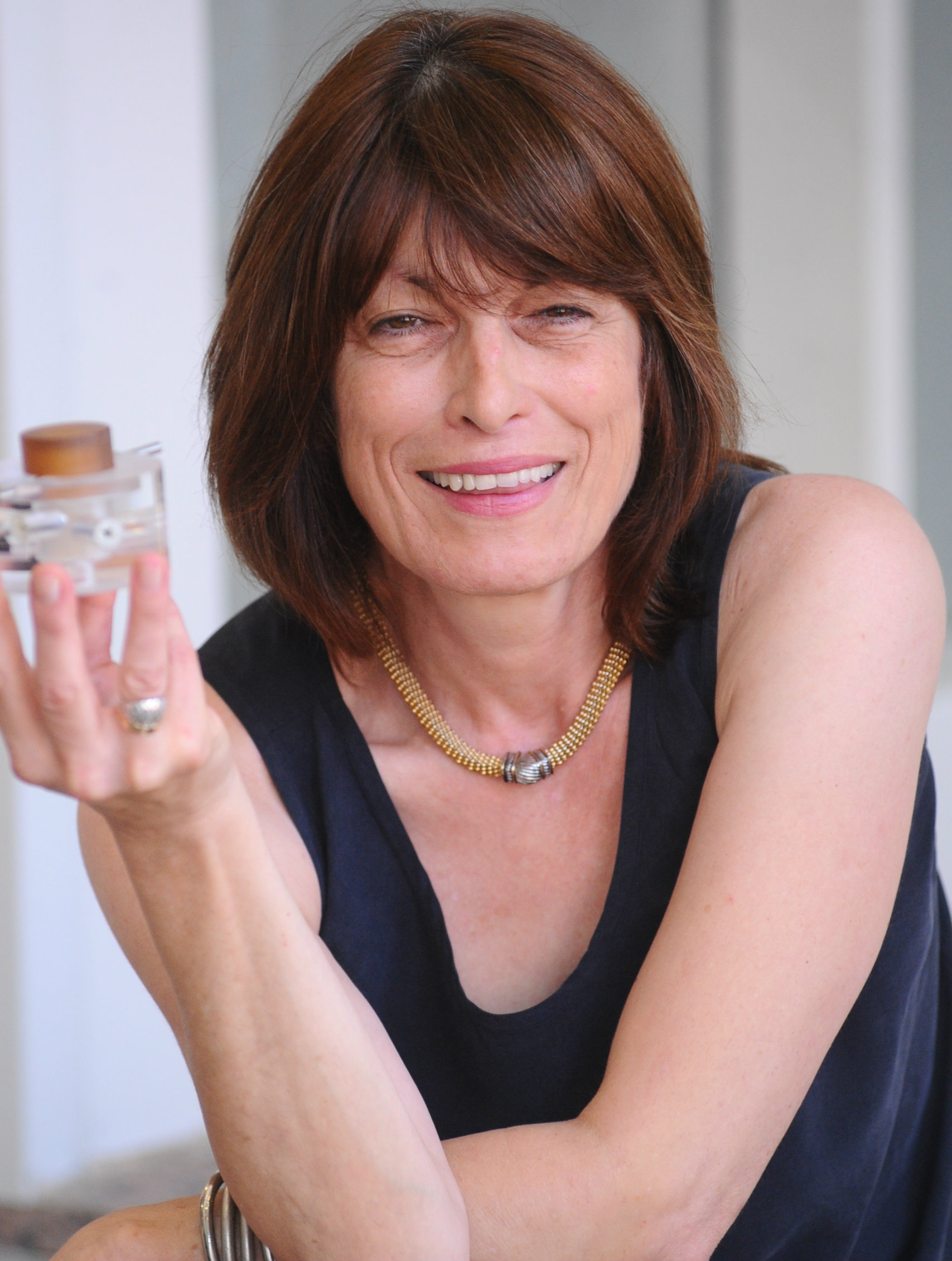 Dr. Gordana Vunjak-Novakovic is the Mikati Foundation Professor of Biomedical Engineering; Professor of Medical Sciences; and Director, Laboratory for Stem Cells and Tissue Engineering at Columbia University. The focus of her research is on engineering functional human tissues by an integrated use of stem cells, biomaterial scaffolds, and bioreactor systems designed to regulate tissue development. Her long-term research goals are to engineer tissue grafts for application in regenerative medicine, develop enabling technologies for stem cell research, and design high-fidelity models for studies of tissue development, remodeling and disease. Her laboratory is also the Bioreactor Core of the National Institutes of Health (NIH) Tissue Engineering Resource Center at Columbia.
Dr. Vunjak-Novakovic becomes a member of two of the three arms of U.S. National Academies of Science, adding this election to the IOM to her appointment to the National Academy of Engineering in 2012. She was named to the New York Academy of Sciences in 2009. Her numerous awards include the Clemson Award of the Society of Biomaterials; Hall of Fame, Women in Technology International; NIH Director's Lecture; and four NASA awards for bioengineering patents. Her outstanding service to the biomedical community includes Scientific Advisor, Howard Hughes Medical Institute; Executive Committee Member, Columbia University Stem Cell initiative; Chair, NIH Study Section on Biomaterials and Biointerfaces; and Member of the National Institute of Arthritis and Musculoskeletal and Skin Diseases Board of Scientific Counselors. Academic positions include Honorary Professor, University of Belgrade, Serbia; Visiting Scientist, Massachusetts Institute of Technology (MIT); and Associate Director, NIH Resource Center for Tissue Engineering. She received her Ph.D. in Chemical Engineering from the University of Belgrade, Serbia; and was a Fulbright Fellow at MIT.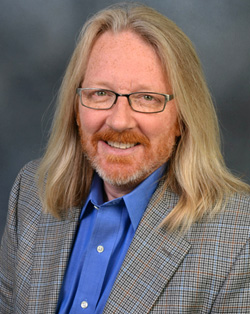 Dr. W. Mark Saltzman is the Goizueta Foundation Professor of Biomedical Engineering, Chemical and Environmental Engineering and Physiology at the Yale School of Engineering and Applied Science. Dr. Saltzman's research aims to create safer and more effective medical and surgical therapy with a focus on tissue engineering and drug delivery. His research group has developed bio-compatible polymeric materials for the controlled delivery of drugs, proteins, and genes, as well as new polymeric materials that influence the growth and assembly of tissues. In an effort to move from disease treatment to disease prevention, the long-term goal of his laboratory's research is to develop the most economical, transportable, and accessible methods for disease prevention. Saltzman is also committed to training a new generation of chemical and biomedical engineers. He believes in providing a stimulating and collaborative environment that promotes the free exchange of ideas and encourages creative blending of technology and modern biological science.
Dr. Saltzman is a Fellow of the National Academy of inventors and a Fellow of the Biomedical Engineering Society. Additional awards and honors include the Sheffield Teaching Prize, Yale University; the Distinguished Lecturer Award, Biomedical Engineering Society; the Britton Chance Distinguished Lecturer in Engineering and Medicine, at the University of Pennsylvania; and the Richard Tucker Excellence in Teaching Award (Cornell). In addition to his numerous scientific publications, Saltzman's commitment to education is evidenced by his sole authorship of three text books on topics in biomedical engineering. He received his master's degree at the Massachusetts Institute of Technology (MIT) and his Ph.D. at the Harvard/MIT Division of Health Science and Technology.
Established in 1970 by the National Academy of Sciences, IOM is the Nation's resource for independent, scientifically informed analysis and recommendations on health issues. Members make a commitment to volunteer their service on IOM committees, boards, and other activities. Recent areas of study resulting in recommendations from the IOM include meeting the needs of those nearing the end of life, how to reduce sport-related concussions in youth athletes, analyzing the treatment of post-traumatic stress disorder in military and veteran populations, and enhancing governance and accountability in graduate medical education. 
###
NIBIB's mission is to improve health by leading the development and accelerating the application of biomedical technologies. The Institute is committed to integrating the physical and engineering sciences with the life sciences to advance basic research and medical care. NIBIB supports emerging technology research and development within its internal laboratories and through grants, collaborations, and training. More information is available at the NIBIB website.