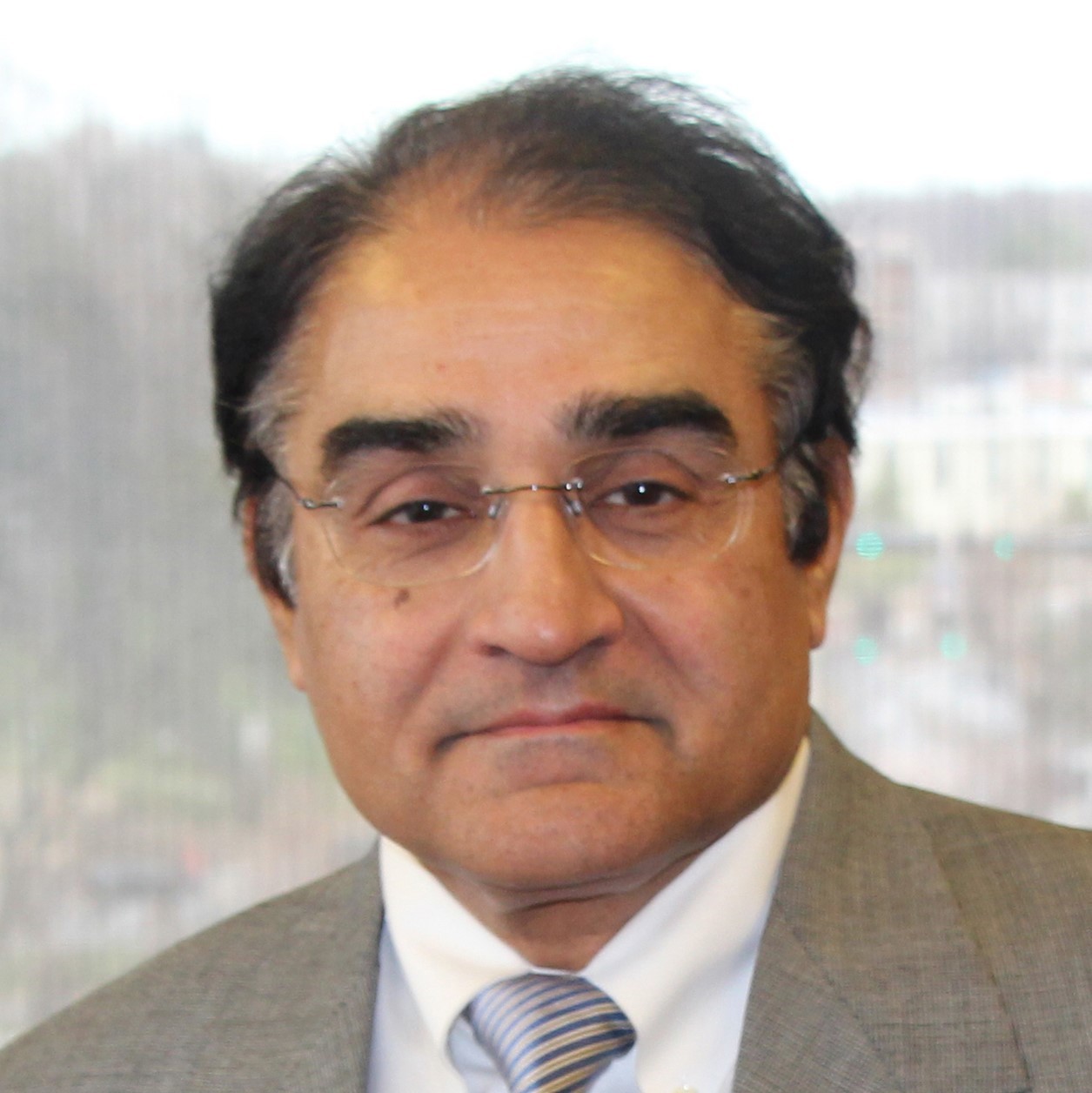 Director of Research Sciences and Strategic Directions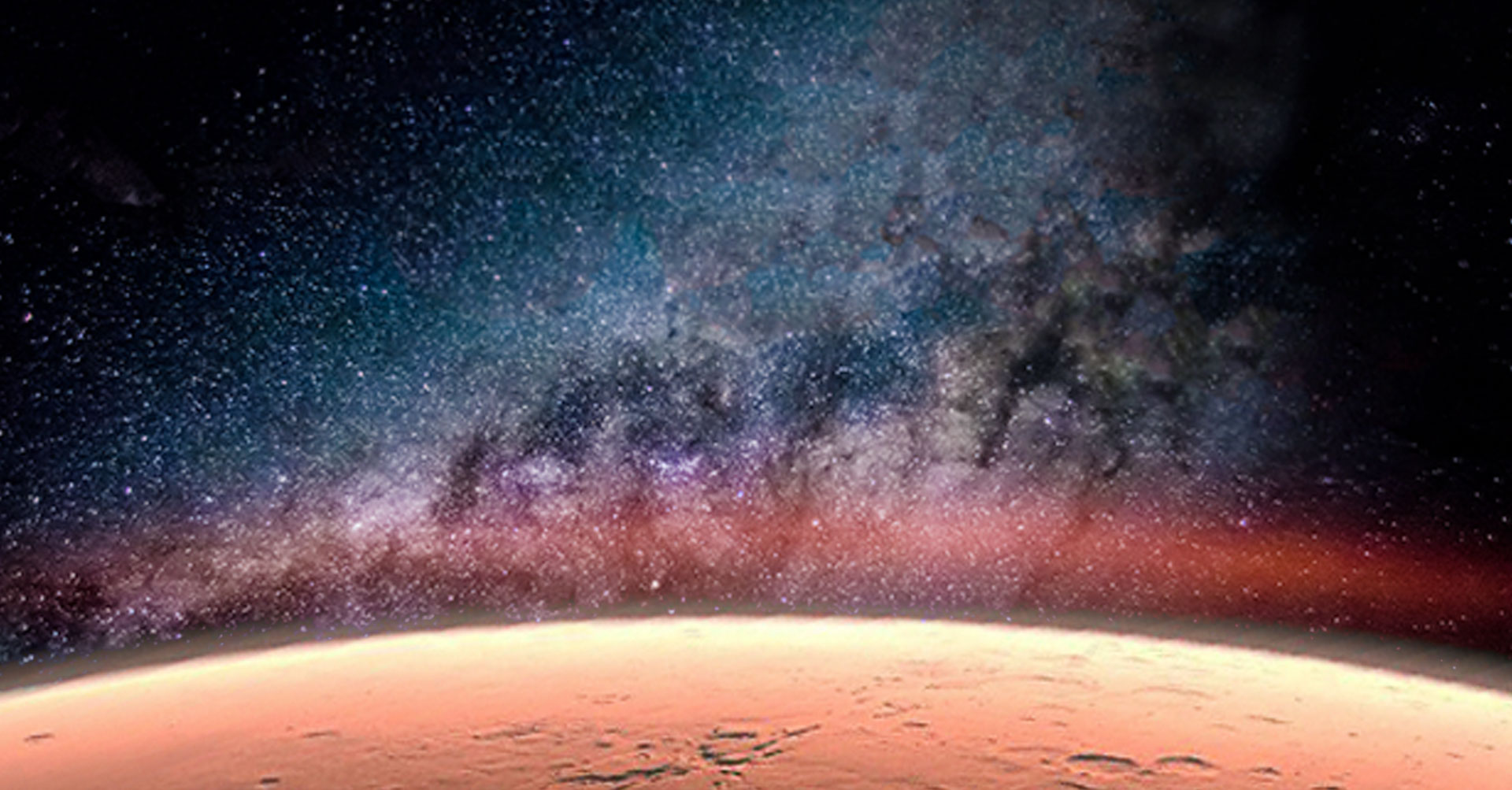 NIH-NASA Biomedical Research Activities
Through an ongoing collaboration, NIH and NASA are exploring how health research can address the challenges of deep space exploration and benefit human health, in space and on Earth. A second NIH-NASA Memorandum of Understanding (MOU) was signed on January 13, 2017, by NIH Director Dr. Francis Collins and the Deputy Administrator of NASA, Dr. Dava Newman. Dr. Collins appointed Dr. Roderic Pettigrew, Director of the National Institute of Biomedical Imaging and Bioengineering, as the new NIH Liaison to NASA. The MOU will:
Establish a framework of cooperation to encourage interaction between NIH and NASA research communities
Integrate results from that research into improved understanding of human physiology and health. 
History
NIH and NASA have collaborated since the Project Gemini era in the early 1960s. More recently, a MOU enabled NIH and NASA to develop processes by which NIH grantees could access the National Laboratory resources on the International Space Station (ISS) for their biomedical research projects to improve human health on earth. Dr. Stephen I. Katz, Director of the National Institute of Arthritis and Musculoskeletal and Skin Diseases (NIAMS), began this effort while he was the NIH liaison to NASA and a member of the NASA Administrator's Advisory Council. 
Descriptions of past collaborative activities can be found on the NIAMS website.
About this Collaboration
This new collaborative effort is led Dr. Pettigrew and coordinated by Dr. Kris Kandarpa, Director of Research Sciences and Strategic Directions at NIBIB. The purpose is to encourage space-related health research through the exchange of expertise, scientific and technical information, data, and publications with NASA's Human Research Program. NIH and NASA will also coordinate publicity of pertinent activities, publications and research results.
Addressing the Health Risks for Deep Space Travel
NASA has identified 33 medical health risks to humans who will engage in deep space travel and is interested in research in these areas. The 33 risks are listed here.  
List of participating NIH Institutes and Centers
Recent News
Related Links 
Links to information about NASA's Human Research Program and conducting research on the ISS National Lab
Note: To receive accessible PDF documents listed on this page please contact the webmaster at Info@nibib.nih.gov