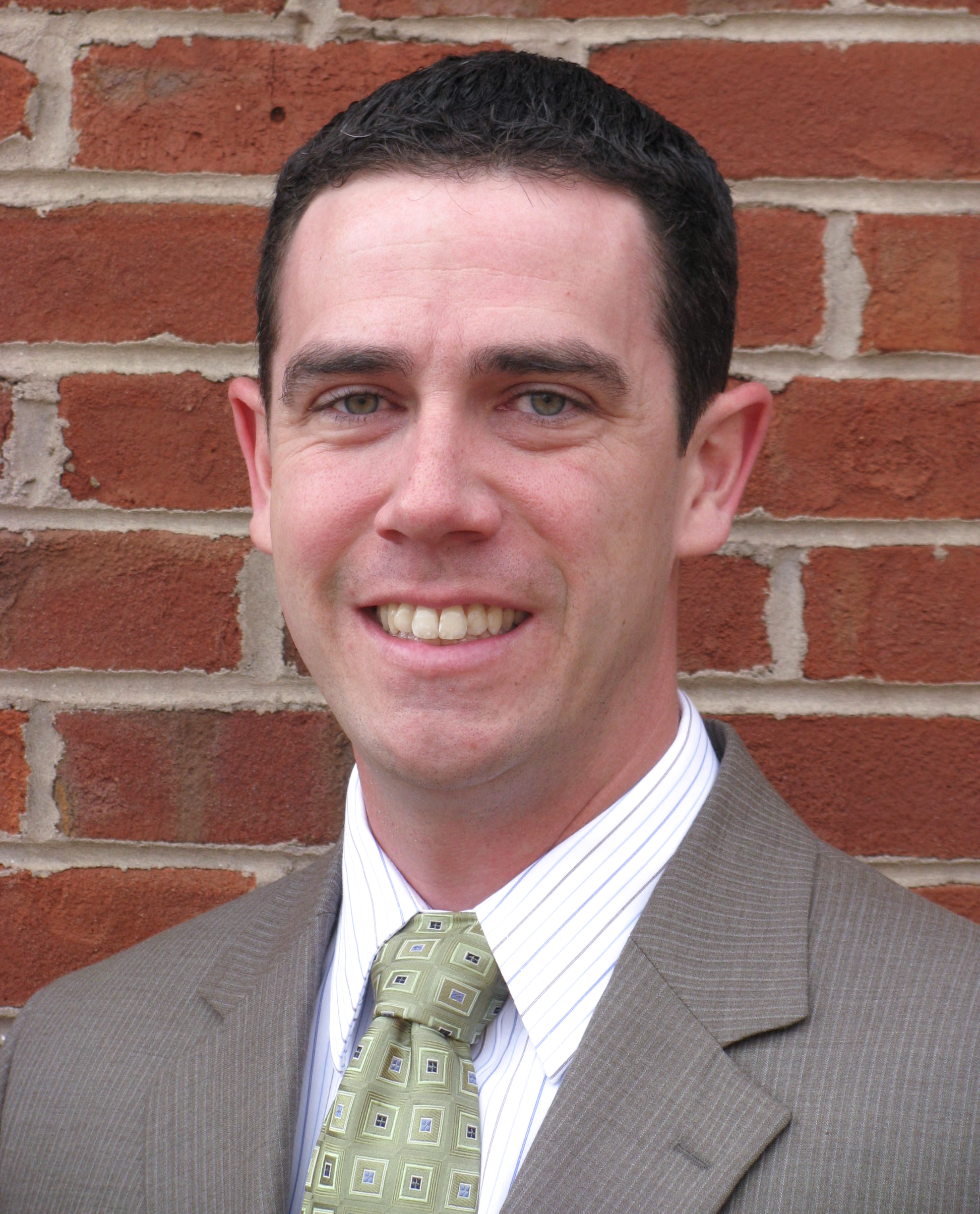 Health Science Administrator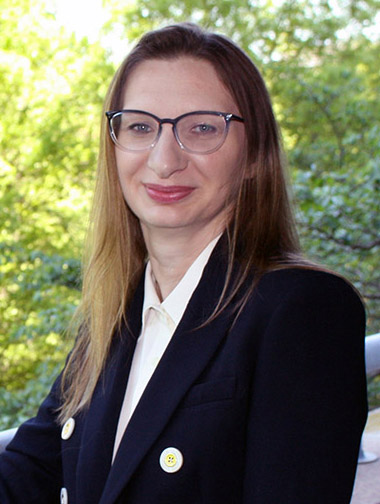 Scientific Program Manager
Bioanalytical Sensors program supports the development of sensor technologies for the detection and quantitation of clinically relevant analytes in complex matrices for use in biomedical applications.
Emphasis
Emphasis is on engineering the components and functionality of bioanalytical sensors. Detection could be based on optical, chemical, electrochemical, and/or physical (such as mechanical, gravimetric, thermal) perturbation of a sample, for example. Examples of technologies of interest include, but are not limited to:
nano-textured substrates for analyte detection
DNA sensors for liquid biopsy
small molecule detectors for diagnosing infectious diseases.
Notes
The development of biomedical devices that use bioanalytical sensors is supported by the NIBIB Point of Care Technologies program. The development of imaging probes is supported by the NIBIB Molecular Probes and Imaging Agents program. 
Related News

Researchers funded by NIH's RADx Tech program have developed a fast, cost-effective method to detect the circulation of SARS-CoV-2 variants. The team adopted a customizable genotyping approach to identify known variants and subvariants—an approach that can augment current surveillance.
Thin tissue grafts and flexible electronics have a host of applications for wound healing, regenerative medicine and biosensing. A new device inspired by an octopus's sucker rapidly transfers delicate tissue or electronic sheets to the patient, overcoming a key barrier to clinical application.

In a paper in the New England Journal of Medicine, scientific leaders from the National Institutes of Health set forth a framework to increase significantly the number, quality and type of daily tests for detecting SARS-CoV-2, the virus that causes COVID-19, and help reduce inequities for underserved populations that have been disproportionally affected by the disease.