Surgical Tools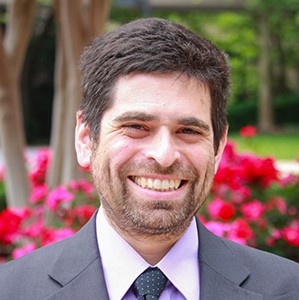 Program Director
This program supports the design, development, and initial validation of tools to improve the outcomes of surgical interventions across a spectrum of indications.
Emphasis
Emphasis is on engineering tools for surgical interventions directed toward improved patient outcomes, decreased patient burden, affordability, and expanded procedural access for patients. Relevant examples include but are not limited to:
robotic endoscopes for safer colonoscopies
microgrippers for minimally invasive biopsies
catheter- and endoscope-based devices to convert surgical procedures from open to minimally invasive
robotic devices for autonomous or semi-autonomous surgeries
Notes
The development of detector modules and sensors is supported by the NIBIB Biosensors and Physiological Detectors program, the development of point of care devices is supported by the NIBIB Point of Care Technologies program, and the development of non-imaging devices for therapeutic intervention is supported by the NIBIB Therapeutic Medical Devices program. Virtual training environments and surgical simulators are supported by the Mathematical Modeling, Simulation and Analysis program.