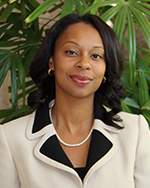 Program Director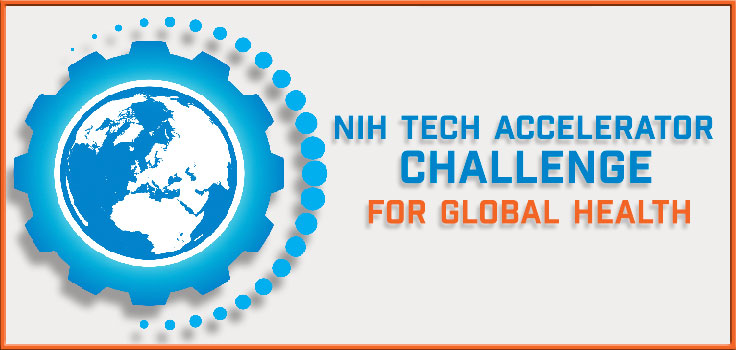 Non-invasive Diagnostic Technologies for Global Health
The National Institute of Biomedical Imaging and Bioengineering (NIBIB) of the National Institutes of Health supports and encourages the development of new diagnostic technologies important for global health. Through this Challenge, NIBIB will offer $1,000,000 in prizes to reward and spur the development of platform concepts and prototypes of non-invasive, multiplexed diagnostic technologies for sickle cell disease, malaria, and anemia,  diseases with high global and public health impact. The Bill & Melinda Gates Foundation shares a commitment to global health and is cooperating with NIBIB to consider additional support for the Challenge winners and honorable mentions. The Gates Foundation, separately, will review the Challenge winners and honorable mentions selected by NIBIB for potential follow-on funding of up to $500,000 and in-kind support that can transform design concepts into products for global health on an accelerated timeframe.
Five components of NIH have partnered with NIBIB to contribute to the $1,000,000 prize purse and will participate in selection of winners and honorable mentions: NIH Office of the Director; National Institute of Allergy and Infectious Disease; National Heart, Lung and Blood Institute; National Institute of Diabetes and Digestive and Kidney Diseases; and the Fogarty International Center. 
---
Winners Announced!
See the list of winners of the NTAC Challenge.
---
Challenge Submission Details
To be responsive to this Challenge, a submission should present two proposals:
A design with initial feasibility data for a diagnostic platform assessing two diseases in the vasculature, one of which must be sickle cell disease, malaria, or anemia
A robust description of the path for translation of the technology to global health use cases, and how the technology will need to develop further to reduce cost and be suitable for field use.
A strong Challenge submission includes a device design with the following characteristics:
Technical validity demonstrated by initial feasibility data or references
Platform potential: potential to adapt or extend the device to at least two relevant diseases/conditions
At least one target disease should be sickle cell disease, malaria, or anemia
Measures parameters that could be used to track disease state and/or response to therapy
Uses mobile device or portable attachment to a mobile device
Non-invasive and does not require blood sampling
Low-cost and accessible
Self-contained and highly portable; for example, proposed device does not use biological reagents
Allows rapid data collection and time to result
Integrates prior context about the patient and environment into the test results
Scalable to population delivery
Challenge Prizes
NIH has awarded a total of $1 million to six winners of the NIH Technology Accelerator Challenge for the design and development of non-invasive, handheld, digital technologies to detect and diagnose sickle cell disease (SCD), malaria, and anemia.
The Gates Foundation has indicated its intent to separately consider and assess the submissions of the prize winners and honorable mentions for potential additional support from Gates Foundation to develop the proposed technologies for global health applications. If selected by Gates Foundation after the Challenge, follow-on support from Gates Foundation may include grants of up to $500,000 and in-kind support in the form of consultations and partnerships for clinical data collection, software development, scale-up and manufacturing. The goals of this collaborative effort are to stimulate the design of new diagnostic technologies to transform public and global health and to accelerate the full development of products for use in low-resource settings.   
Registration and Requirements for the NIH Technology Accelerator Challenge 
See NIH Tech Accelerator Challenge 2020 Guidelines
PDF version: NIH Tech Accelerator Challenge Guidelines
Questions
Contact the Challenge manager.