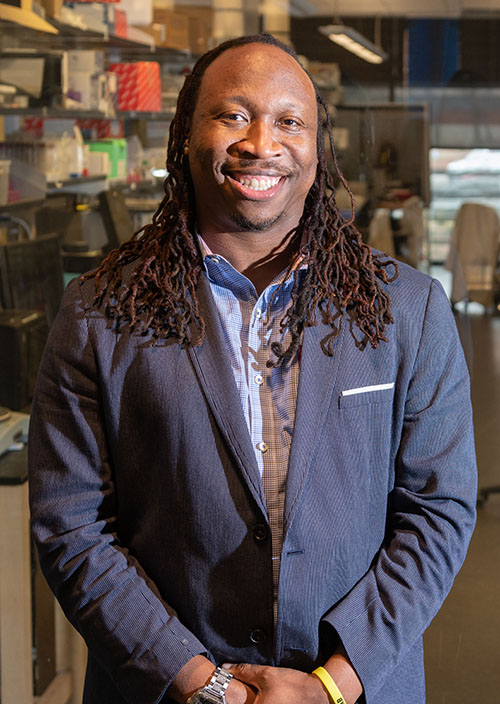 Director, Biomedical Engineering Technology Acceleration (BETA Center)
Associate Director, Scientific Diversity, Equity and Inclusion
The BETA Center is a NIH-wide resource housed by the NIBIB intramural research program and will serve as a new NIH campus model for accelerating technology-driven interdisciplinary research and clinical translation. The BETA Center community will bring researchers together with engineering and imaging expertise including biomedical imaging, biosensing, biomechanics, engineered/synthetic biology, nano/biomaterials, artificial intelligence, modeling, computation, and informatics.
Central to BETA Center's mission is employing evidence-driven approaches to expand diversity, equity, and inclusion within NIBIB's Intramural Research Program and serving as a model for recruiting diverse biomedical engineering talent to NIH.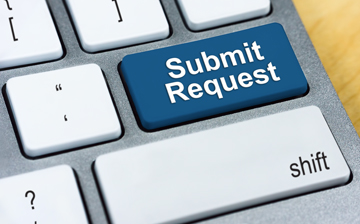 Fill out a form letting us know who you are and a brief description of your research and the collaboration you are interested in.
The BETA Center offers resources to help IRP researchers pursue new directions, technologies, and experimental methods.
Meet the investigators of the BETA Center.
Check out opportunities to join intramural research at NIH with BETA Center investigators.
Announcements
Looking to connect in person? Find our NIBIB Booth at these upcoming conferences:
October 11-14, 2023:
Biomedical Engineering Society, (BMES), Seattle, WA
October 19-21, 2023:
American Indian Science and Engineering Society (AISES), Spokane, WA
October 26-28, 2023:
Society for Advancement of Chicanos and Native American Scientists (SACNAS), Portland, OR
November 15-18, 2023: 
Annual Biomedical Research Conference for Minoritized Students (ABRCMS) Phoenix, AZ
BETA Center Staff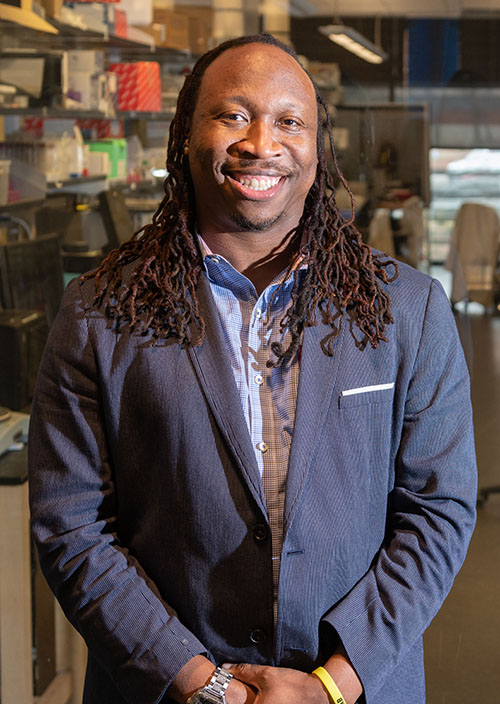 Director, Biomedical Engineering Technology Acceleration (BETA Center)
Associate Director, Scientific Diversity, Equity and Inclusion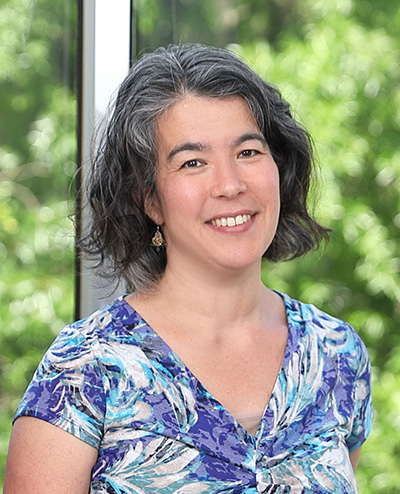 Acting Chief, Trans-NIH Shared Resource on Biomedical Engineering and Physical Science (BEPS)
Deputy Director, Biomedical Engineering Technology Acceleration (BETA Center)
Teal