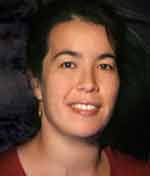 Acting Chief
The NIH intramural research program has shifted all non-mission-critical laboratory operations to a maintenance phase in order to promote physical distancing and diminished transmission risk of COVID-19. Effective Monday, March 23, 2020, 
only mission-critical functions
 within NIH research laboratories will be supported.
The Biomedical Engineering and Physical Science (BEPS) shared resource supports NIH's intramural basic and clinical scientists on applications of engineering, physics, imaging, measurement and analysis.  BEPS is centrally located on the main NIH campus, and provides expertise that spans technologies ranging in scale from near-atomic resolution to intact organisms.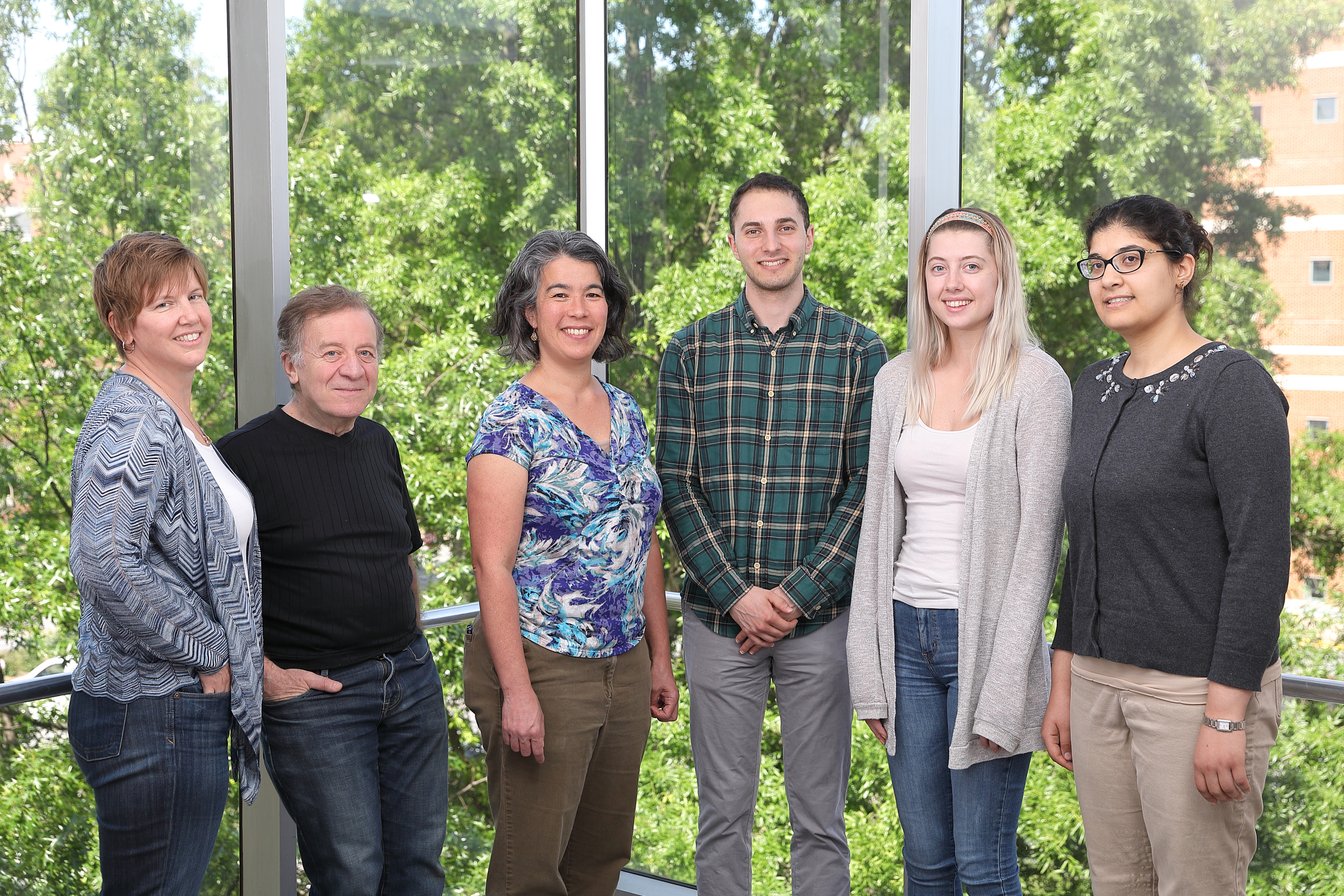 Please click on the links below to learn more about BEPS's five Units: