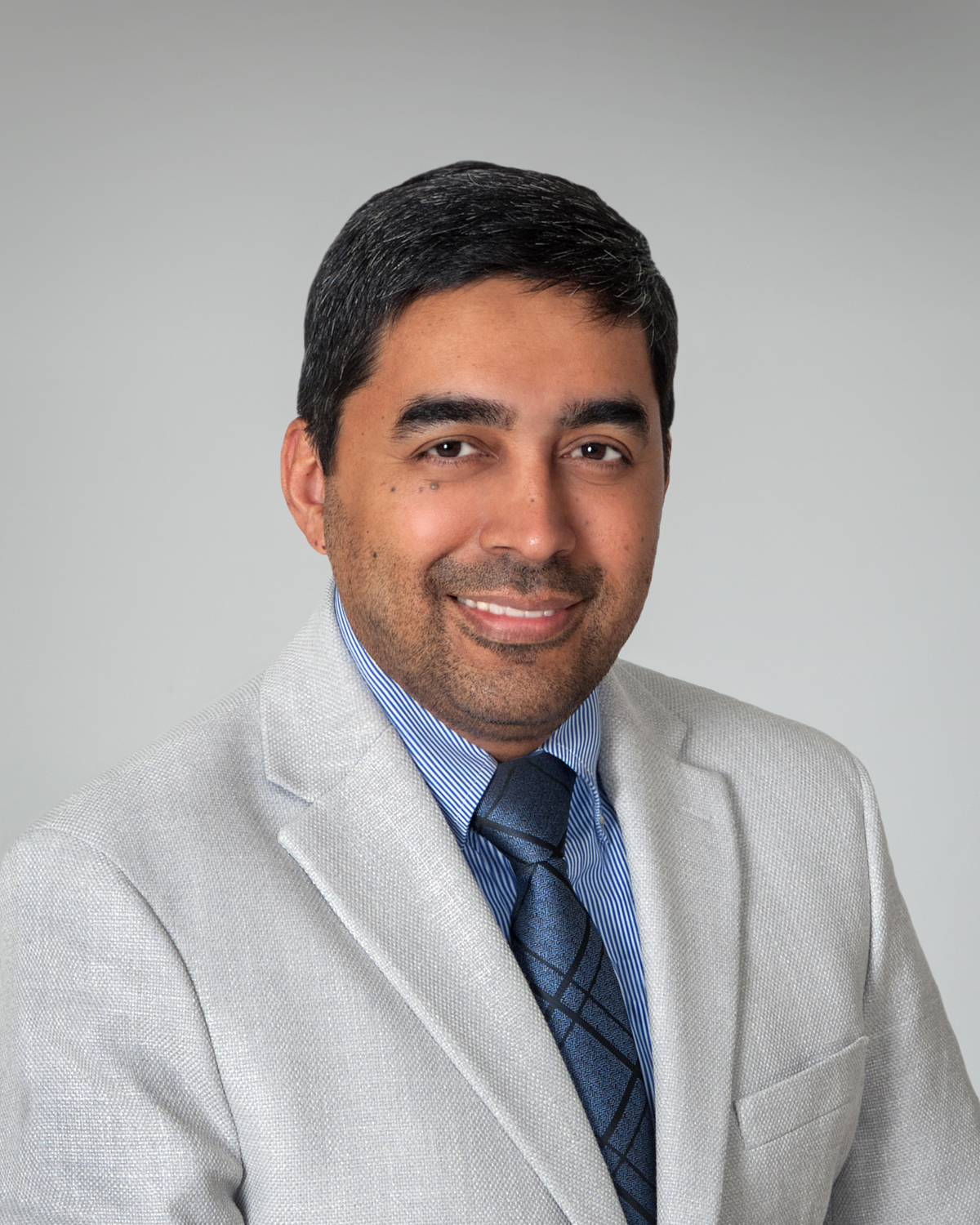 Mohd
Anwar
Data and Technology Advancement (DATA) National Service Scholar
Biography
Dr. Mohd Anwar is an NIH Data and Technology Advancement (DATA) National Service Scholar and a professor of computer science at North Carolina A&T State University. He is an interdisciplinary computer scientist with training in human-centered artificial intelligence (AI). His research employs computational methods for secure acquisition of data from cyber and cyber-physical systems as well as for building predictive data analytics models. At NIBIB, he explores how wearable device data from different sources can be aggregated and analyzed to draw meaningful scientific insights, risk stratification, or prediction of disease or health outcomes.  
Dr. Anwar has positioned his research in the cross-cutting field of smart and connected health through using AI/machine learning/deep learning algorithms, natural language processing methods, and Internet of Medical Things (IoMT) technology. His prior work includes extracting health information from social media as well as health wearables, gleaning patterns, trends, and relationships hidden in the dataset for public health monitoring and pandemic surveillance, as well as developing mHealth software.
Dr. Anwar has a diverse set of experiences in processing high-volume medical data of complex structures from disparate sources including raw data (e.g., IoMT, wearables, smartphone sensor data), unstructured data (e.g., prehospital EMS run reports, clinical notes), and implicitly noisy data (e.g., social media). Additionally, he brings insight from his work in privacy and security into preserving privacy and protecting data and models.