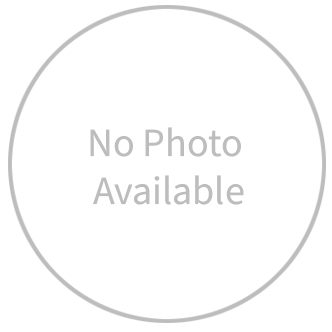 Seetha
Bhagavan
Health Scientist Administrator
Office Of Research Administration
Biography
Dr. Seetha Bhagavan analyzes and implements a wide range of polices to ensure proper programmatic oversight of NIBIB's grants and contracts. These include clinical trials management, protection of human subjects, and biosafety-biosecurity. She advises extramural staff on policy issues, develops education and training materials on related internal processes, and represents NIBIB on relevant NIH-wide policy groups.
Dr. Bhagavan was a Scientific Review Officer at NIH's Center for Scientific Review, where she managed the review of a wide range of scientific topics for special initiatives across most of NIH grant mechanisms. As their liaison to the Fogarty International Center and Peer Review Coordinator of global health programs, she led a three-stage NIH editorial board review for the first inter-governmental cooperative peer review, and was a member of several intra- and inter-agency groups. She also co-chaired the working group of the Review Policy Committee that redesigned the Guidance for Reviewers website for the Office of Extramural Research.
Prior to joining NIH, Dr. Bhagavan was the Senior Scientist and Director of Diagnostic Research of Neurologic, Inc., a biotechnology firm she co-founded to direct a multi-center, FDA-regulated clinical study for validating an Alzheimer's Disease diagnostic biomarkers. These disease biomarkers were identified by Dr. Bhagavan during her postdoctoral research at Georgetown University.
Dr. Bhagavan earned her Ph.D. in Neurobiology from the Ohio State University focused on mechanisms underlying learning and memory. Previously, she conducted research at the Indian Institute of Science in India, where she received her M.Sc. degree from Maharaja Sayajirao University and her B.Sc. degree (honors) from Stella Maris College.