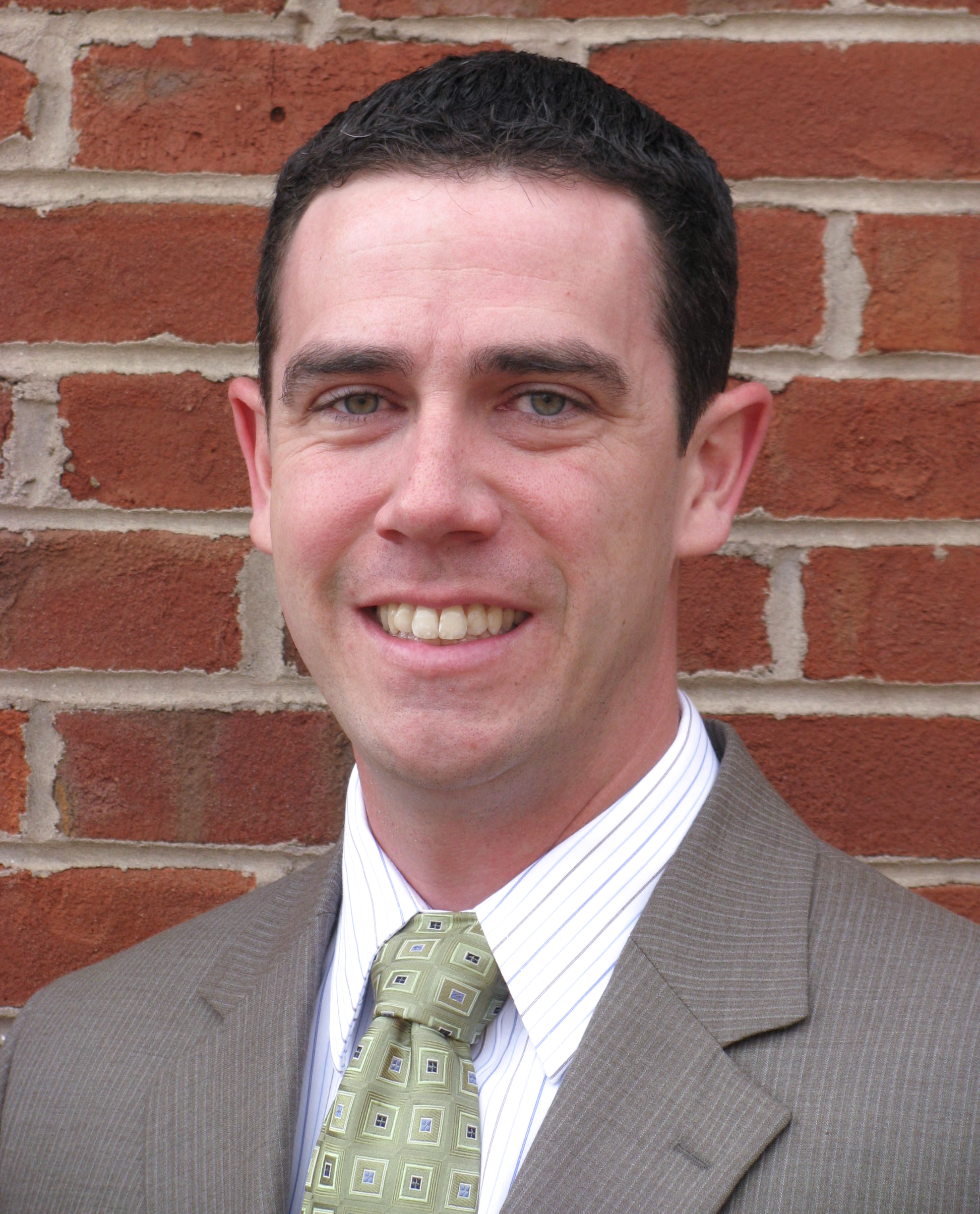 Shawn
Mulvaney
Health Science Administrator
Biography
Dr. Shawn Mulvaney serves as a Health Scientist Administrator for the National Institutes of Biomedical Imaging and Bioengineering (NIBIB) at the National Institutes of Health (NIH). Dr. Mulvaney is a Program Officer for the Rapid Acceleration of Diagnostics (RADx) program  working with a variety of companies to develop and commercialize antigen and genomic tests for the detection of SARS-CoV-2. In addition, Dr. Mulvaney oversees a genotyping program for the tracking and reporting of SARS-CoV-2 variants circulating in the United States. Beyond RADx, Dr. Mulvaney also assists with technologies in the Point of Care Technologies and Digital Health portfolios.
Prior to joining NIBIB, Dr. Mulvaney spent more than two decades at the U.S. Naval Research Laboratory working on chemical and biological sensing, biotic/abiotic interfaces, analytical, surface and materials science, and device prototyping. In addition to building biosensor platforms for first responders and in-the-field use by warfighters, Dr. Mulvaney's team performed pre-acquisition, independent verification and validation of diagnostic technologies capable of detecting tropical diseases for the Department of Defense.
Dr. Mulvaney earned his B.S. in Chemistry from the College of William and Mary and his Ph.D. in Chemistry from The Pennsylvania State University. Dr. Mulvaney's thesis focused on the implementation of surface enhanced Raman scattering (SERS) for pharmaceutical and environmental sensing applications.