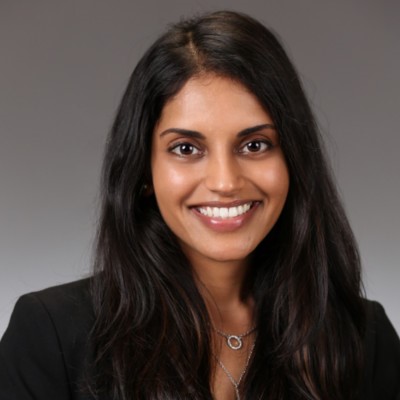 Shravani
Bobde
Senior Program Analyst
Democracy 2, Room 200
6707 Democracy Blvd.
Bethesda, MD 20817
Biography
Prior to joining the NIBIB team, Ms. Bobde worked in a consulting firm supporting life sciences clients in obtaining non-dilutive federal funding and helped launch a non-profit organization advocating for trauma research funding. Her experience also includes IT and pharmaceutical consulting, teaching undergraduate-level biostatistics and academic research. She is completing her Ph.D. dissertation using bioinformatics to design novel antimicrobial peptides against gram-negative bacteria. 
Research Interests
Bioinformatics, data science, bacteriology, and AI machine learning.