Overview
The National Institutes of Health (NIH) supports the development and commercialization of biomedical technologies through the Small Business Innovation Research (SBIR) and Small Business Technology Transfer (STTR) programs. With the goal of bringing life-saving innovations to market, NIH SBIR/STTR funding provides early-stage seed capital to US-owned small businesses. While the commercialization of biomedical technologies can require a significant amount of both time and money, rigorous financial planning can help navigate and mitigate risks for small businesses and can enhance chances of success along the pathway to market. For biomedical innovators considering funding through the NIH SBIR/STTR programs (https://sbir.nih.gov), it is imperative to evaluate the use of federal grant funding within the context of a broader financial plan.
Course Objectives
The purpose of this course is to present biomedical entrepreneurs with a detailed framework for building a step-wise, validated financial plan. Moving beyond the short-term perspective of immediate financing needs to a comprehensive, long-term financial plan will increase the probability of success for your venture. The primary learning objectives for this course are as follows:
Understand the importance of financial planning for your small business
Gain perspective on SBIR/STTR funding within the broader context of your financial plan
Learn practical approaches to developing a long-term financial plan
Evaluate the various sources of funding
Examine the use of comparables in validating your financial plan
Course Materials
The course is presented in a series of five sequential videos. The video modules and course details can be found below.
Meet the Instructor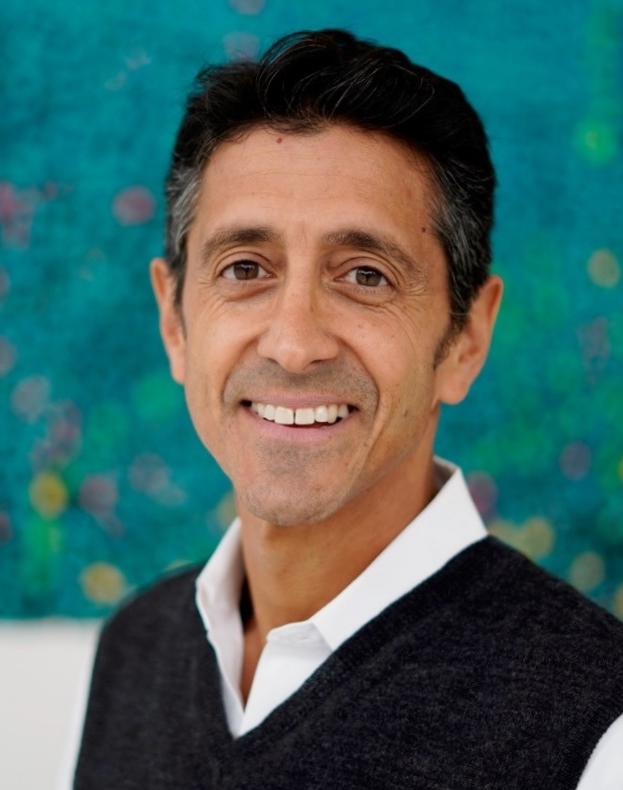 Rana K. Gupta has spent the last 16 years investing in and developing novel technologies. His passion for entrepreneurship is concentrated in entrepreneurial finance and technology development.
Mr. Gupta is the Director, Faculty Entrepreneurship at Boston University, responsible for fostering entrepreneurship among all BU faculty. In this role, Mr. Gupta is working with faculty to help them formulate plans to match their technology commercialization and entrepreneurial objectives.
Mr. Gupta is also responsible for Strategy, Finance and Business development at Felsuma LLC, a technology and product development company commercializing a new adhesive technology, GECKSKIN®, that Mr. Gupta spun out of the University of Massachusetts Amherst. Geckskin is a platform technology, able repeatedly to Grip & Peel™ multiple surfaces. Felsuma is working with corporate partners to pull GECKSKIN into multiple markets.
Previously, Mr. Gupta was CEO of HistoRx, a cancer diagnostics company and Yale University spinout. He ran HistoRx for six years until selling the company to Novartis AG in September 2012. Previous to HistoRx, Mr. Gupta was Managing Director at Navigator Technology Ventures (NTV). NTV was an early stage technology venture capital firm spun out of Draper Laboratory, based in Cambridge, MA. NTV's investments were in multiple industry sectors including materials, software, medical devices and media. Half of NTV's investments were laboratory or university spinouts. Concurrently, for the last twelve years, Mr. Gupta has been teaching in the Boston University Questrom School of Business entrepreneurship program in the areas of entrepreneurial finance, strategy, innovation and technology development.
Additional experience includes other startup and entrepreneurial initiatives, Zeneca Pharmaceuticals in Beijing, China, and Arthur D Little (consultancy) in their Cambridge, US and Bangalore, India offices.
Mr. Gupta holds an MBA in Finance and International Business from New York University's Stern School of Business, an MS in Operations Research from Stanford University, and a BA in Mathematics from Earlham College.