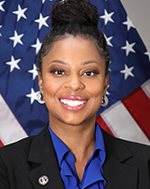 Program Director
Overview
The NIH Common Fund's Harnessing Data Science for Health Discovery and Innovations in Africa program will leverage data science technologies and prior NIH investments to develop solutions to the continent's most pressing public health problems through a robust ecosystem of new partners from academic, government, and private sectors. Despite recent progress, Africa carries a disproportionate share of the global burden of disease.
In the next decade, rapid advances in data science are expected to transform biomedical and behavioral research and lead to improved health for individuals and populations. While data science applications are largely undeveloped in Africa, there are opportunities to utilize data science to impact health outcomes on the continent and around the world, including in the United States.
DS-I Africa initiative is mentioned in the White House Fact Sheet on US-Africa Partnership in Health Cooperation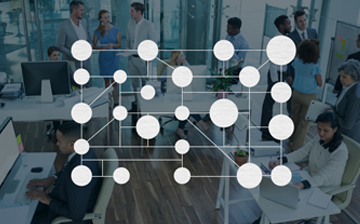 Participating NIH Institutes and Centers
Roger Glass, Director, John E. Fogarty International Center
Bruce Tromberg, Director, National Institute of Biomedical Imaging and Bioengineering
Joshua Gordon, Director, National Institute of Mental Health
Patricia Flatley Brennan, Director, National Library of Medicine
For more information and research funding opportunities, see the Common Fund website.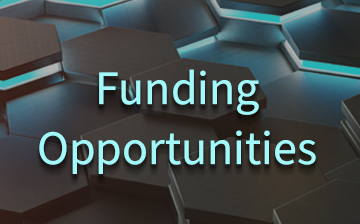 Funding Opportunity Announcements (FOAs)
There are currently no funding opportunities.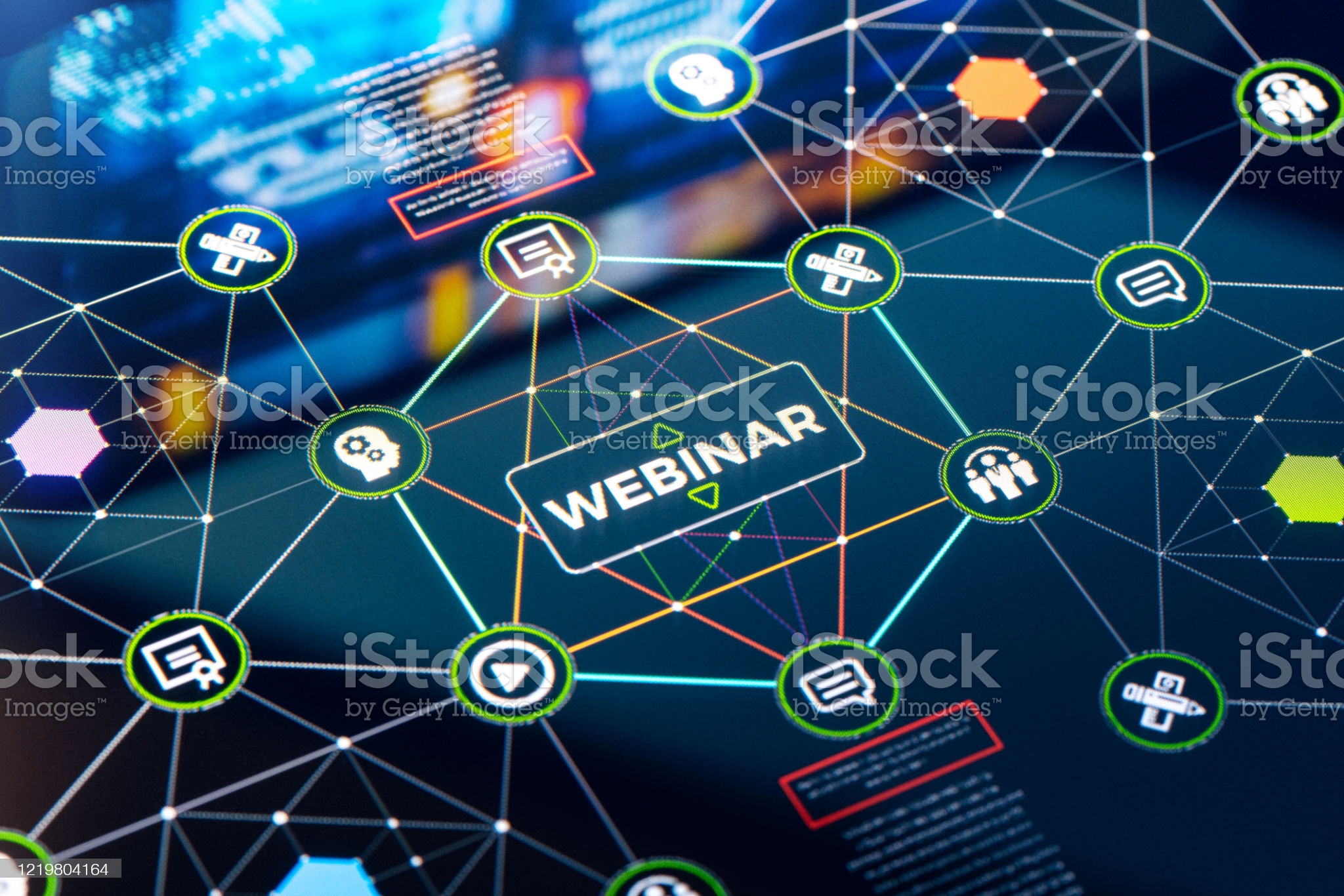 Virtual Symposium Platform
The DS-I Africa program hosted an online-only Virtual Symposium Platform in 2020. Tune into the collection of keynote videos from leaders in health and data science and panel discussions about cross-cutting challenges in bioinformatics, COVID-19, and environmental, child, and maternal health as experienced in Africa.