Overview
The National Institutes of Health (NIH) Small Business Innovation Research (SBIR) and Small Business Technology Transfer (STTR) programs are congressionally-mandated set-aside programs to encourage research and development that has a strong potential for technology commercialization. These programs were developed to meet the following objectives:
Stimulate technological innovation;
Meet federal research and development needs;
Increase private-sector commercialization of innovations developed through federal R&D funding; and
Foster and encourage participation in innovation and entrepreneurship by socially and economically disadvantaged persons and women-owned small businesses.
The Small Business Program at the NIBIB is used to achieve the mission of the Institute by supporting innovative technologies through various stages of commercial research and development. The NIBIB welcomes SBIR and STTR applications from small businesses proposing ideas relevant to its scientific program areas. Please contact program staff if you have questions about which Institute(s) would be the best fit for your project.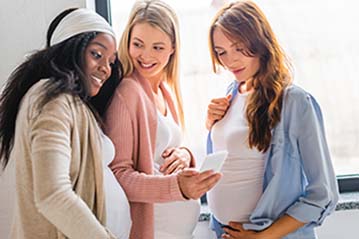 Announcements
Small Business Program webinar: NIH/NIBIB held an information webinar to announce the Notice of Special Interest to Developers of Technologies for Maternal Health NOT-EB-21-001 
Both the SBIR and STTR programs are divided into three phases listed below: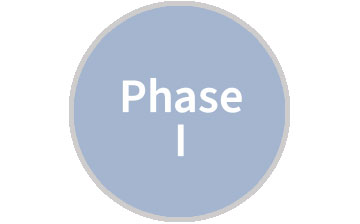 Phase I: Feasibility and Proof of Concept
The objective of Phase I is to establish the technical merit, feasibility, and commercial potential of the proposed R/R&D efforts and to determine the quality of performance of the small business awardee organization prior to providing further federal support in Phase II. Phase I awards normally do not exceed $252,131 total costs for 6 months to 1 year for both SBIR and STTR grantees.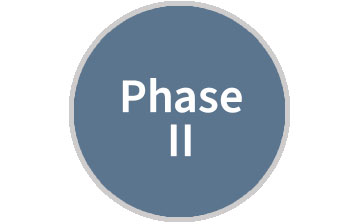 Phase II: Research/Research and Development
The objective of Phase II is to continue the R/R&D efforts initiated in Phase I. Funding is based on the results achieved in Phase I and the scientific and technical merit and commercial potential of the project proposed in Phase II. Only Phase I awardees are eligible for a Phase II award. SBIR/STTR Phase II awards normally do not exceed $1,680,879 total costs for 2 years.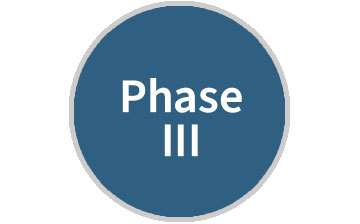 Phase III: Commercialization
The objective of Phase III, where appropriate, is for the small business to pursue commercialization objectives resulting from the Phase I/II R/R&D activities. The NIH SBIR/STTR programs do not fund Phase III, and NIH does not generally provide any Phase III funding to small businesses.