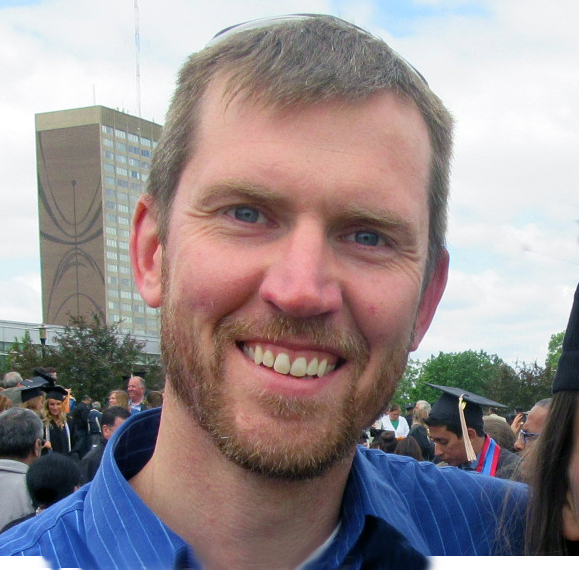 Program Director
The purpose of the Kirschstein-NRSA, dual-doctoral degree, predoctoral fellowship (F30) is to enhance the integrated research and clinical training of promising predoctoral students, who are matriculated in a combined MD/PhD or other dual-doctoral degree training program (e.g. DO/PhD, DDS/PhD, AuD/PhD, DVM/PhD), and who intend careers as physician-scientists or other clinician-scientists. Applicants must propose an integrated research and clinical training plan and a dissertation research project in scientific health-related fields relevant to the missions of the participating NIH Institutes and Centers. The fellowship experience is expected to clearly enhance the individuals' potential to develop into productive, independent physician-scientists or other clinician-scientists.   
NIBIB supports dual-degree predoctoral research training in areas that are relevant to the scientific mission of NIBIB.
NIBIB will give priority to F30 applications with sponsors that are currently supported by NIBIB research grants at institutions without an NIGMS supported Medical Scientist Training Program (MSTP).
For awards to be made, applications must clearly indicate the timeline of the entire dual degree program, and the portion of that program for which the award is requested. Should the awardee's timeline change following submission of the application, awards will be adjusted as needed to maintain the minimum 50% predoctoral research requirement.
Applicants are strongly encouraged to contact Dr. Dave Gutekunst attaching their Specific Aims and CV/biosketch, before they begin to prepare their application.