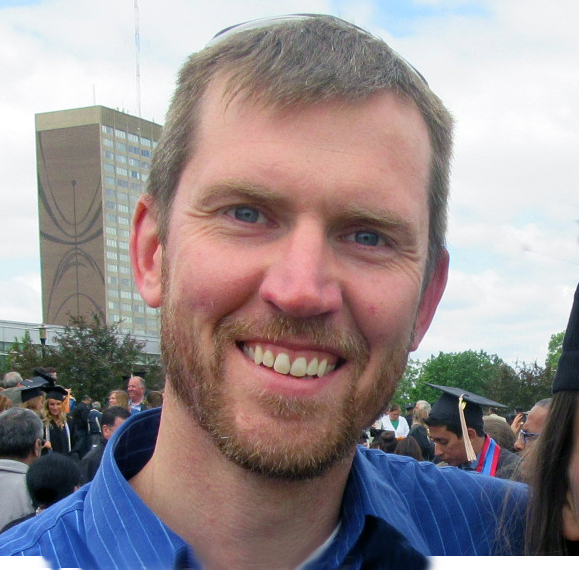 Program Director
NIBIB uses the Ruth L. Kirschstein National Research Service Awards for Individual Postdoctoral Fellows (F32) to provide up to two years of support for promising postdoctoral applicants who have the potential to become productive and successful independent research investigators in interdisciplinary research at the interface between the biomedical and the mathematical, physical, or engineering sciences.
Priority will be given to applicants who propose to work with a different mentor, preferably at a different institution, than that of their doctoral research.
Applicants are strongly encouraged to contact Dr. Dave Gutekunst, attaching their Specific Aims and CV/biosketch, before they begin to prepare their application.