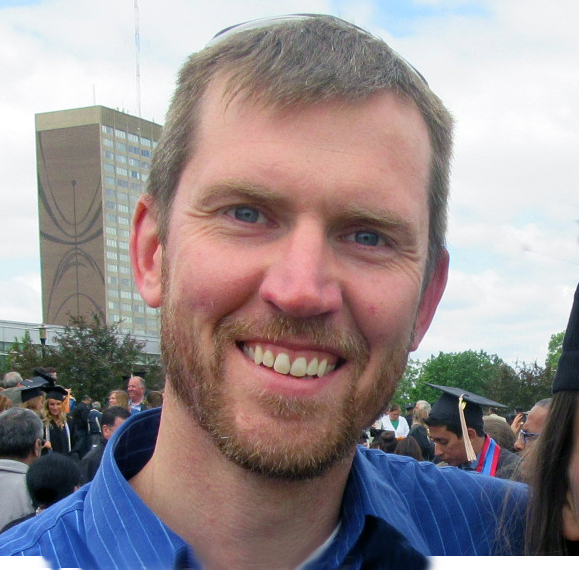 Program Director
Summer Research Experiences for Educators
The NIH Research Education Program (R25) supports research education activities in the mission areas of the NIH. The over-arching goal of this R25 program is to support educational activities that foster a better understanding of biomedical, behavioral and clinical research and its implications. 
NIBIB supports NIH Summer Research Experience Programs (R25) only for high school science teachers and community college faculty from STEM-related departments. With this program, NIBIB aims to enhance the skills of science teachers and enable them to more effectively communicate the nature of the scientific process to their students. Applicant institutions should discuss how they will assist participating educators in incorporating their summer research experiences into their curriculum at their home institutions.
NIBIB requests that host institutions put in place a rigorous admission procedure where the applicant high school teachers and community college faculty communicate with participating mentors during the school year preceding the summer of the proposed internship. The applicants should thus develop the project that will be accomplished during the summer and specifically indicate how this experience will inform their classes when they go back to their institutions. Participants in the summer program should be chosen based on these proposals. NIBIB further requires that the R25 host institutions include in their progress reports information on the summer projects carried out by the participants as well as a follow-up evaluation of how their participation in the program affected their careers or teaching.
NIBIB will support one award per institution.
Applicants are strongly encouraged to contact Dr. Dave Gutekunst
Opportunities and FAQs
Requirement for ORCID iDs for Individuals Supported by Research Training, Fellowship, Research Education, and Career Development Awards Beginning in FY 2020