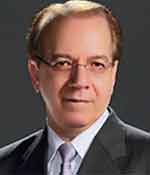 Director - National Technology Centers Program
Acting Director - Division of Health Informatics Technologies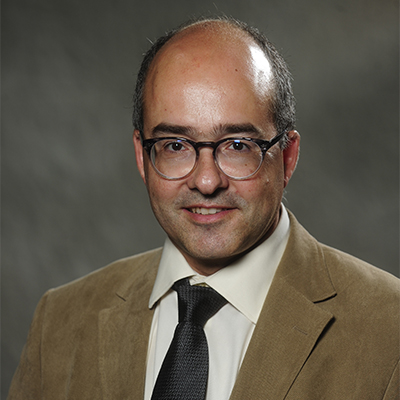 Program Director
Supports the design and development of artificial intelligence, machine learning, and deep learning to enhance analysis of complex medical images and data.
Emphasis
The emphasis is on development of transformative machine intelligence-based systems, emerging tools, and modern technologies for diagnosing and recommending treatments for a range of diseases and health conditions.  Unsupervised and semi-supervised techniques and methodologies are of particular interest.
Program priorities and areas of interest:
clinical decision support systems
computer-aided diagnosis
computer-aided screening
analyzing complex patterns and images
screening for diseases
natural-language processing and understanding
medical decision-making
predictive modeling
computer vision
robotic and image guided surgery
personalized imaging and treatment
drug discovery
radiomics
machine/deep learning-based segmentation, registration, etc.
Additional support
This program also supports:
early-stage development of software, tools, and reusable convolutional neural networks
data reduction, denoising, improving performance (health-promoting apps), and deep-learning based direct image reconstruction
approaches that facilitate interoperability among annotations used in image training databases