In recognition of Engineers Week, February 16-22, explore scientific advances created by NIBIB-funded biomedical engineers. These collaborative efforts provide innovative solutions to global health challenges. NIBIB supports research across a wide spectrum of biomedical imaging and bioengineering topics. Feed your curiosity and think like an engineer.
Advances in Ultrasound 
Ultrasound has been around for 100 years; it has been used in diagnostic imaging for 50 years and for therapies in the clinic for 10 years or so. This is the next step, where we will see ultrasound become a tool to interact within the body at the micro-scale.                                                                                                                                   —Randy King, Ph.D., Director of the NIBIB program in Ultrasound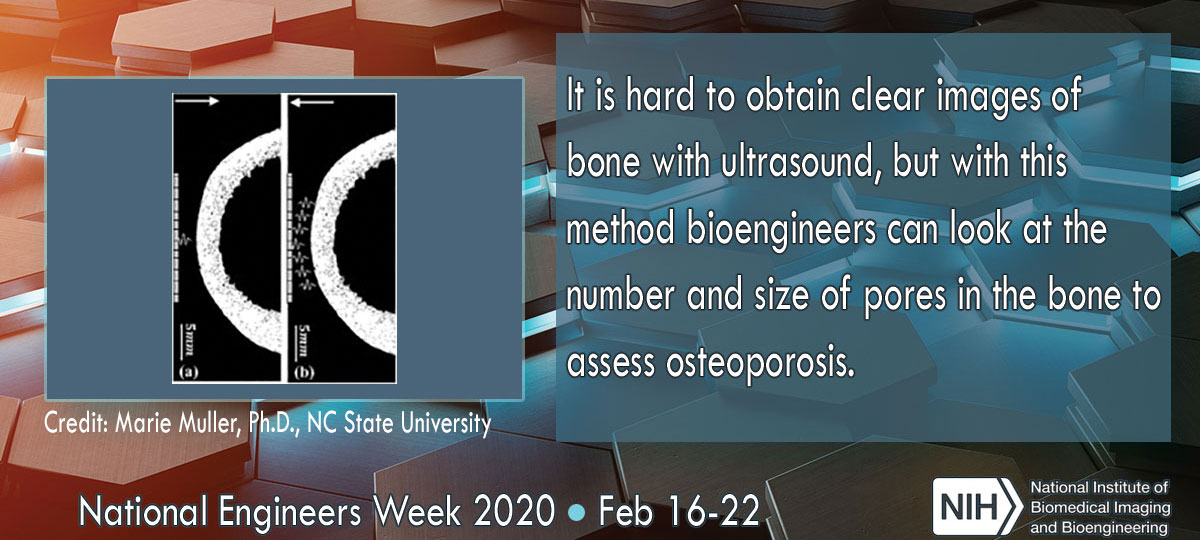 ---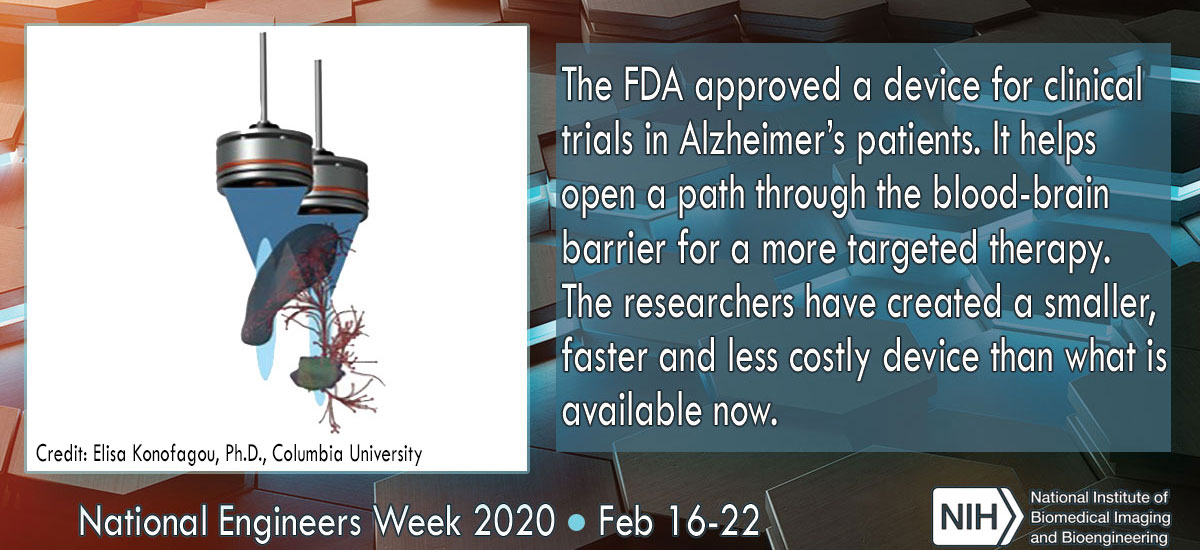 ---

---

---
Tissue Engineering 
Biomedical engineering is the application of scientific and engineering principles to medical problems. Bioengineers tend to approach health research challenges differently because they come from highly diverse research backgrounds in the life and natural sciences.                                                                                                 
—
Šeila Selimović, Ph.D., former Director of the NIBIB program in Tissue Engineering
---
---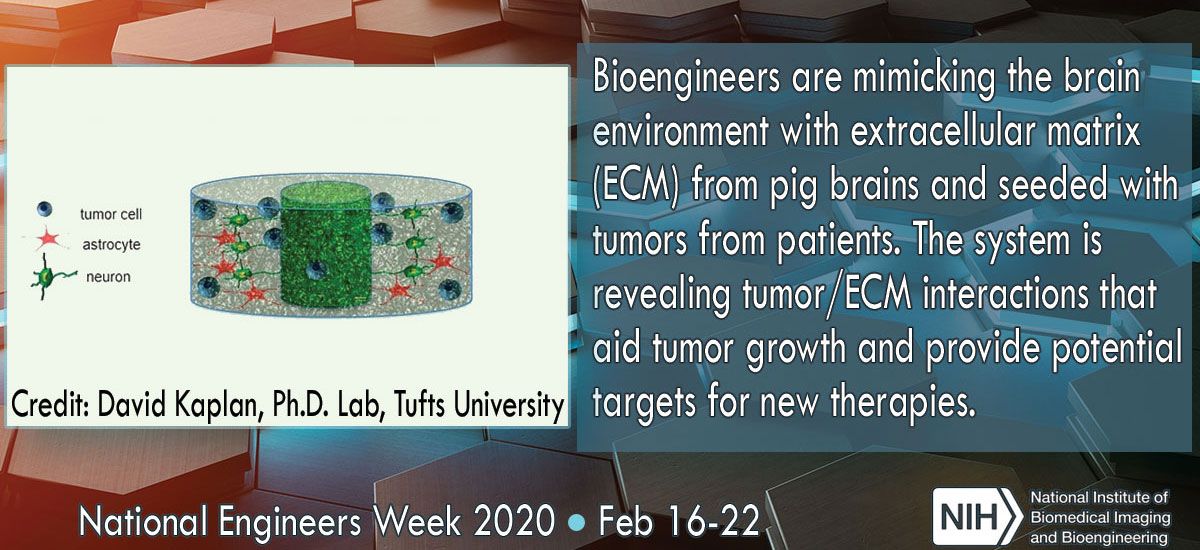 ---
Imaging Technologies
To discover new treatments for diseases it is crucial to understand cellular and molecular processes. Microscopy continues to evolve, allowing us to visualize these complex biological phenomena faster and in more detail than ever before. Gentler imaging also prevents damage to cells, resulting in data that more accurately reflects the underlying biology.                                                                                                                                                                                                    
—
Hari Shroff, Ph.D., Chief of NIBIB's lab section on High-Resolution Optical Imaging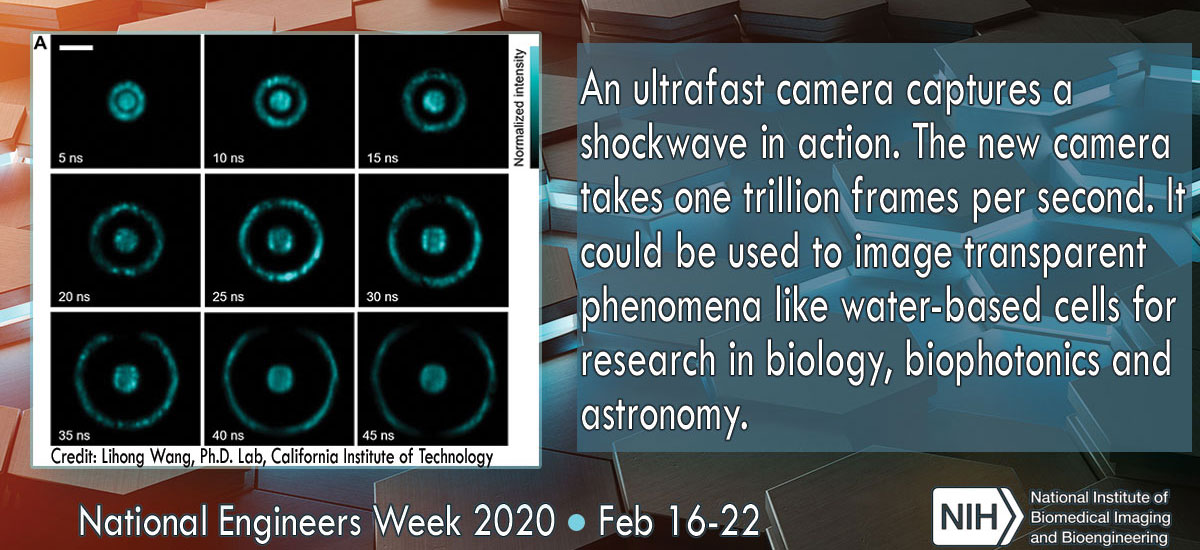 ---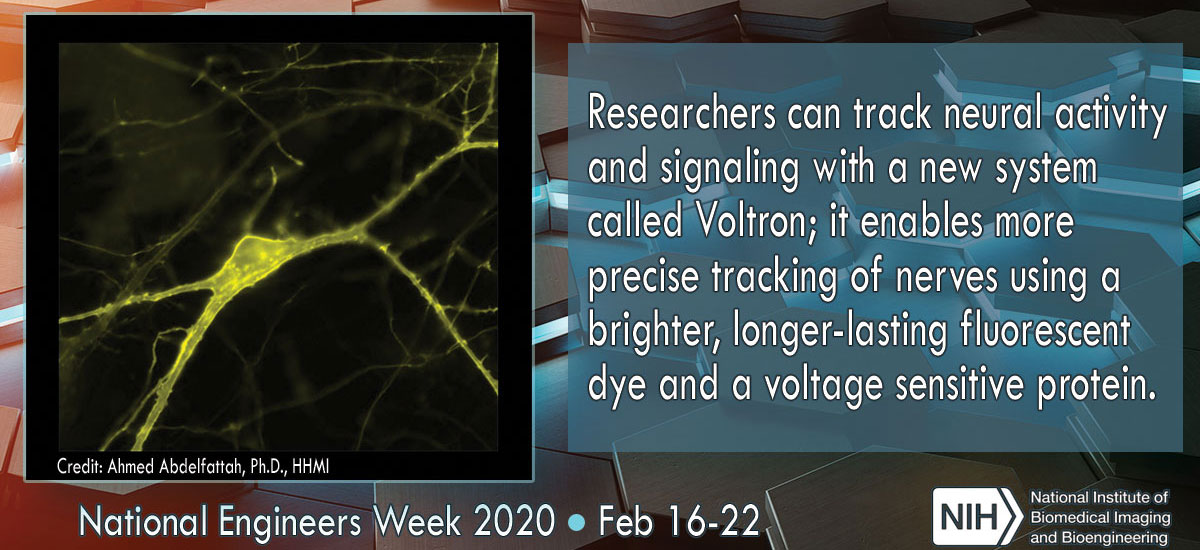 ---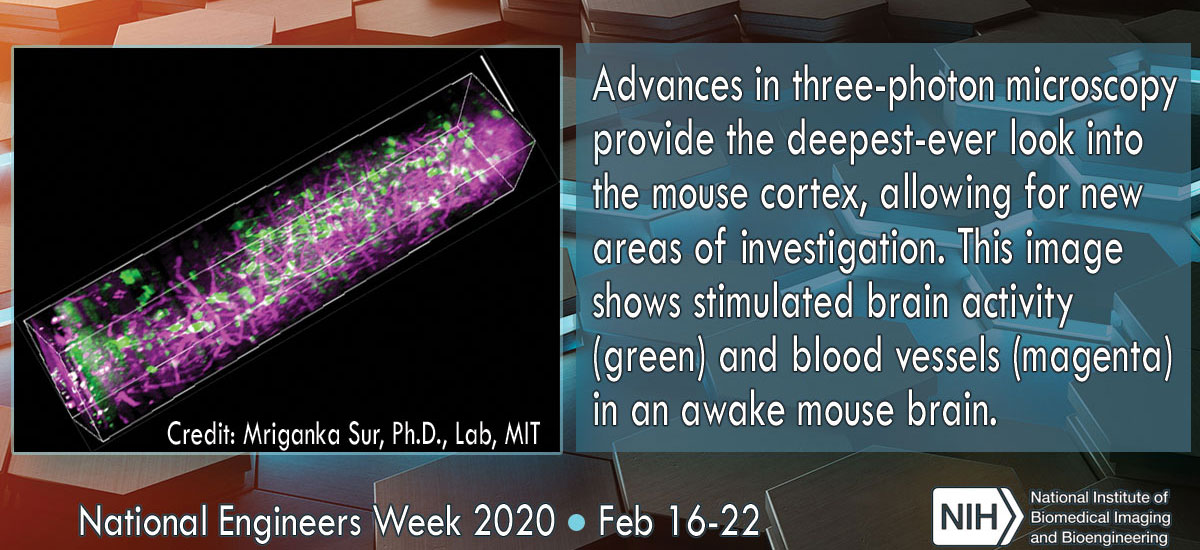 ---

---
---
---
Drug Delivery Technologies
Engineers are makers and doers who responsibly harnesses scientific understanding to improve the human condition. By developing new technologies for highly targeted drug delivery countless lives could be saved and the burden of healthcare costs could be dramatically reduced.                                                      —David Rampulla, Ph.D., Director of the NIBIB Program in Delivery Systems and Devices for Drugs and Biologics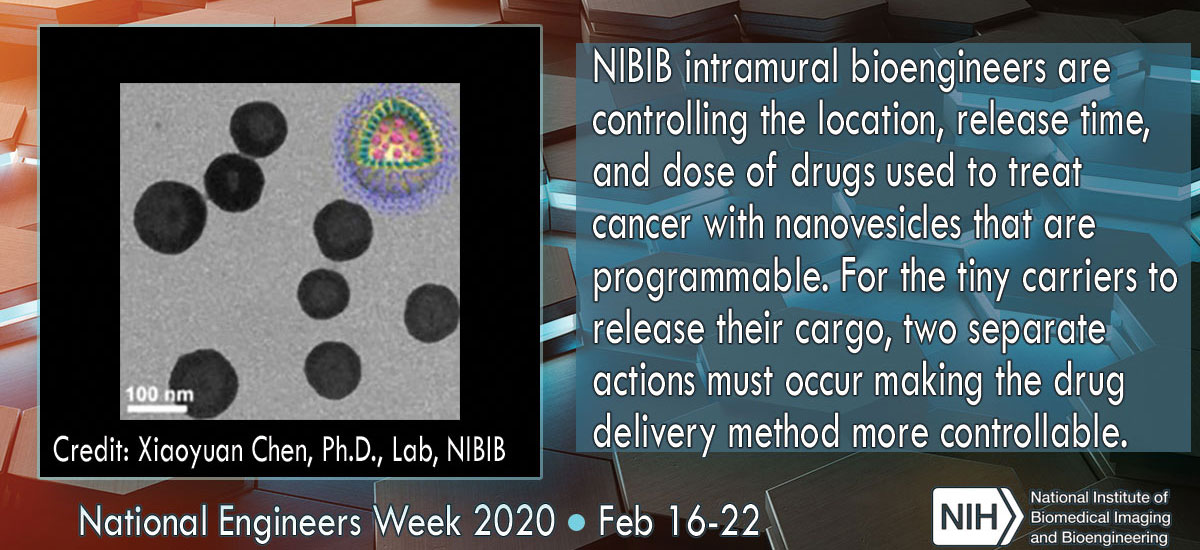 ---
---
---
Point-of-Care Technologies
The goal of POC technology is to deliver quick results on a mobile platform, giving patients more options. A patient should be able to choose if he/she comes into a clinic, goes to a pharmacy, or takes a test at home for STD diagnosis; the bottom line is to encourage people to get tested.                                                     
—
Charlotte Gaydos, Ph.D., Director of the NIBIB-funded Johns Hopkins University Center for the Development of POC Tests for STDs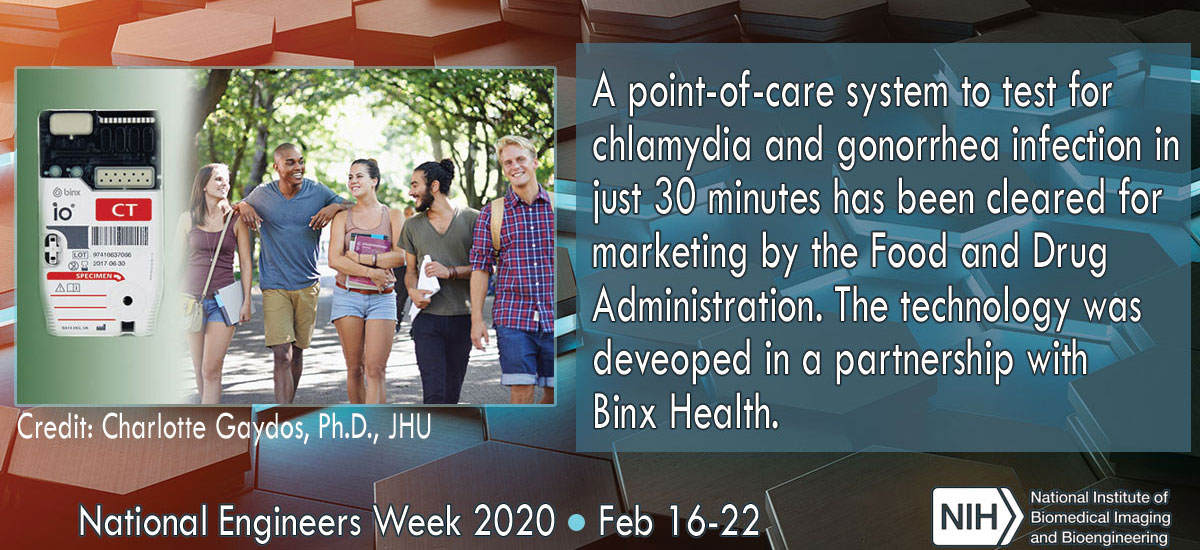 ---
---
---
Training
Career:
Over the years, the DEBUT Challenge has encouraged undergraduate biomedical engineering students to think creatively to solve real-world healthcare problems. The visionary approach and solutions created by these young scholars are inspiring to us as program managers and bodes well for the next generation of researchers.                       
—
Zeynep Erim, Ph.D., Director of NIBIB Division of Interdisciplinary Training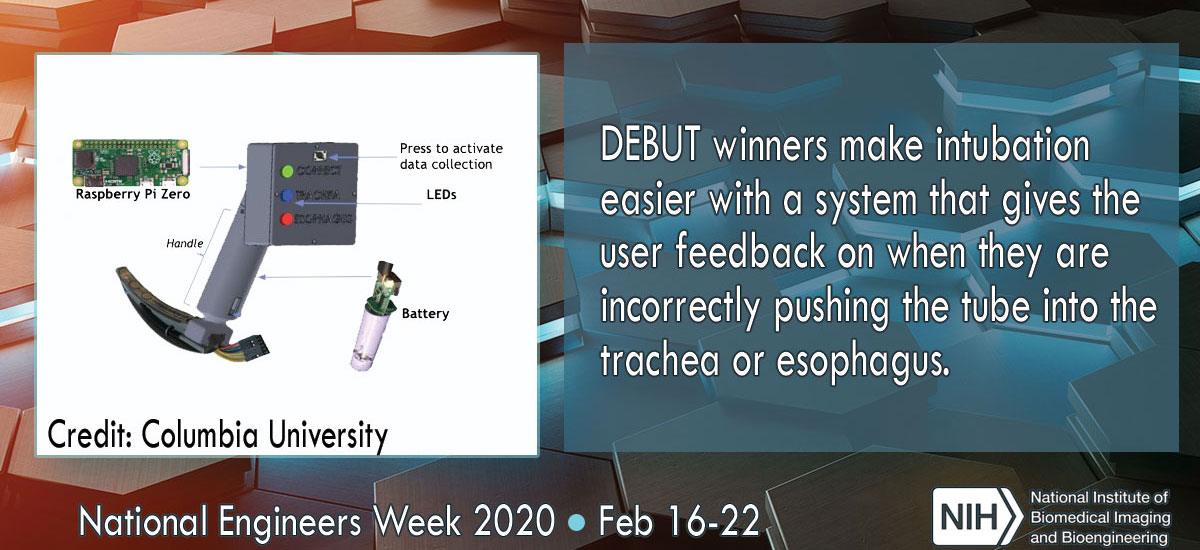 ---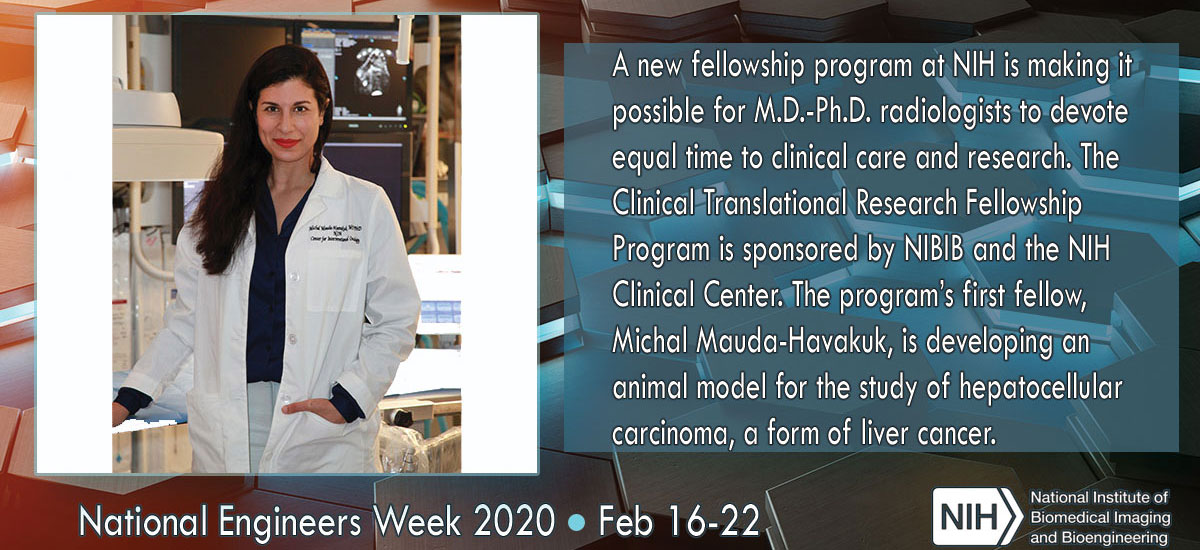 ---

---
Surgical:
There is an endless supply of sensor data and things that we can try in the operating room. The simulator is my bench, my mouse. I can have different simulators, but it's the data that is helping move this agenda and the science forward.                                                                                         —Carla Pugh, M.D./Ph.D., Director of the Stanford University Technology Enabled Clinical Improvement Center

---
Rehabilitation Engineering and Medical Devices
NIBIB's researchers have established bold goals in rehabilitation engineering. Biomedical engineers integrate biology, electronics, and mechanics in their approach to transform mobility for individuals with physical impairments.                                                                                                   ;—Jill Heemskerk, Ph.D., Deputy Director of NIBIB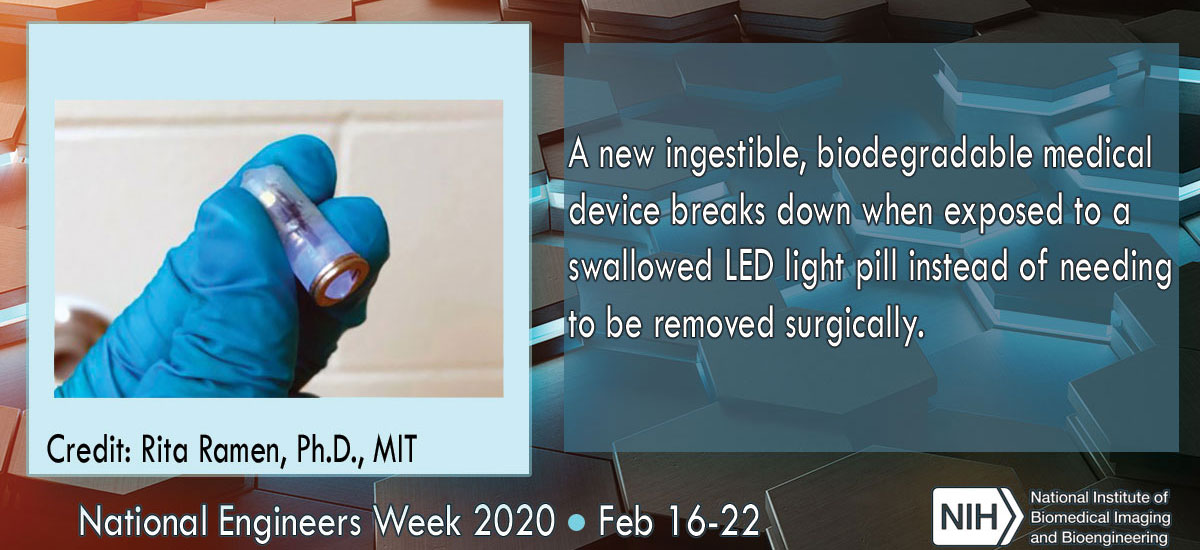 ---
---
---
---

---
Artificial Intelligence
Engineering is learning and creating without borders; it is a tool for solving complex problems in the real world. There is really no boundary on what engineers can do. We are all surrounded by the creativity of engineers' on a daily basis.                                                                                            — Behrouz Shabestari, Ph.D., Director of the NIBIB program in Optical Imaging and Spectroscopy
---

---
Modeling​​​​​​