2023 Challenge is now open
Overview
The National Institute of Biomedical Imaging and Bioengineering (NIBIB) is seeking to spur and reward the development of lesson plans that introduce the concept of biomedical engineering to students in grades 6-8. Many real-world health problems have biomedical engineering solutions, but many students do not encounter biomedical engineering in the classroom until they reach college. NIBIB is seeking biomedical engineering lesson plans that spark excitement and interest in middle schoolers and focus on how a biomedical engineering approach can be used to address health care problems. At the conclusion of this Challenge, NIBIB will make the winning biomedical engineering-specific lesson plans freely and publicly available so that middle school teachers around the country can implement them in their classrooms.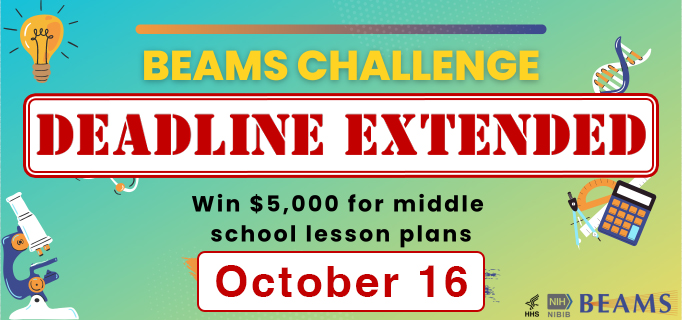 Details
Participants in this Challenge will be required to create and submit a lesson plan for at least two 90-minute classes. The lesson plan should be able to be adapted into four 45-minute classes and be customizable to different learning levels. Activities should require easy to obtain resources/materials. Lesson plans must meet at least one of the Next Generation Science Standards (NGSS) and at least one other NGSS for Physical Science that are listed in the How to Enter section of the challenge announcement on Challenge.gov.
Areas of biomedical engineering that the lesson plans could cover include, but are not limited to:
Technologies to see inside the human body

X-ray
Computed tomography (CT)
Magnetic resonance imaging (MRI)
Ultrasound
Endoscopy

Biomedical engineering and the human body

Breaking/repairing bones
Artificial muscles
Prosthetics
Surgical robots

In vitro diagnostics

Nucleic Acid tests
Rapid Antigen tests

Delivering Medicine 

Pill coatings
Robotic pills
Nanoparticles

Sensors/wearables

Smartwatches
Pulse oximeters
Glucose monitors

Synthetic Biology/Engineered Biology

Biomaterials
Genetic engineering
Tissue chips/organoids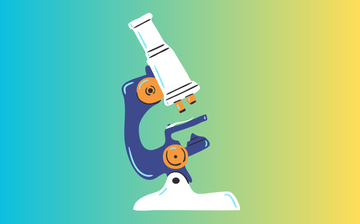 Important Dates
Submission Deadline EXTENDED: October 16, 2023, 11:59 PM EDT
Judging Period: October 16, 2023 to December 1, 2023
Winners Announced:  December 11, 2023
Prizes & Judging
NIBIB will award up to five prizes at up to $5,000 each to the Challenge winner(s).
Submissions will be judged and scored on:
Clarity: Are the topics clearly explained and organized in the lesson plan? Are the learning objectives well-defined and understandable?
 
Interactivity: To what extent does the lesson plan incorporate opportunities for active student engagement? Are there interactive activities, discussions, or hands-on exercises?
 
Engagement: How likely is the lesson plan to capture and hold the attention of middle school students? Does it include elements that make the content interesting, relatable, or relevant to their lives?
 
Adaptability: How easily can the lesson plans be adapted to accommodate different student learning levels, varying class period lengths, and educational environments? Does it provide flexibility for modifications and adjustments?
 
Accuracy: How accurate are the biomedical engineering concepts presented in the lesson plan? Are they based on reliable and up-to-date information?
 
Relevancy: To what extent do the lesson plans align with the topics of biomedical engineering and the Middle School Engineering Design NGSS (Next Generation Science Standards)? Do they incorporate key concepts and skills specified in the standards?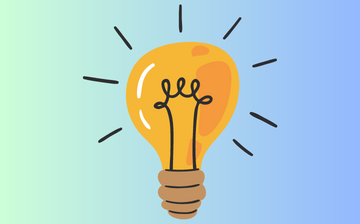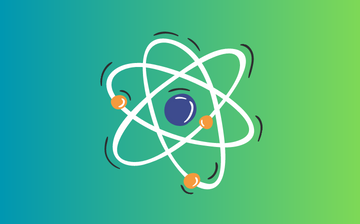 Resources
NIBIB Resources
NIH Resources
National Science Foundation
Other Resources