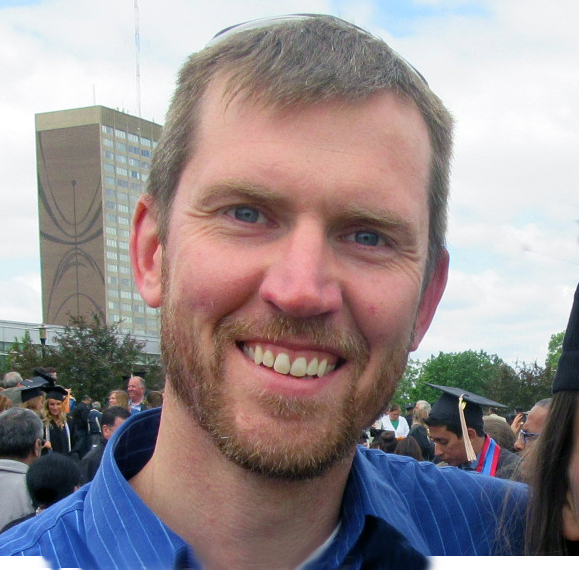 Program Director
For Principal Investigators (PIs) holding specific types of NIH research grants listed in the Program Announcement PA-21-071, funds are available for administrative supplements to improve the diversity of the research workforce by supporting and recruiting students, postdoctoral researchers, and eligible investigators from diverse backgrounds, including those from groups that have been shown to be underrepresented in health-related research. This supplement opportunity is also available to PIs of research grants who become disabled and need additional support to accommodate their disability in order to continue to work on the research project. Administrative supplements must support work within the scope of the original project, and work must be conducted within the original project period (and not during a no-cost extension).
NIBIB will accept applications on a rolling basis. Applications received by May 31 will be reviewed and, if approved for funding, funded in the current fiscal year (by September 30).  For applications received after May 31, funding could take place in the current fiscal year or the following fiscal year.
NIBIB grantees considering a diversity supplement application should contact Dr. Dave Gutekunst before preparing an application.  PIs should carefully read the Application and Submission Information section of the program announcement for what to include in a supplement request. For further details and additional information that NIBIB requires in the Research Strategy section, see the guidelines link below.