Image Processing, Visual Perception and Display
Image Processing, Visual Perception and Display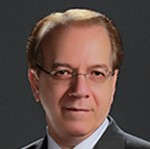 Acting Director - Division of Health Informatics Technologies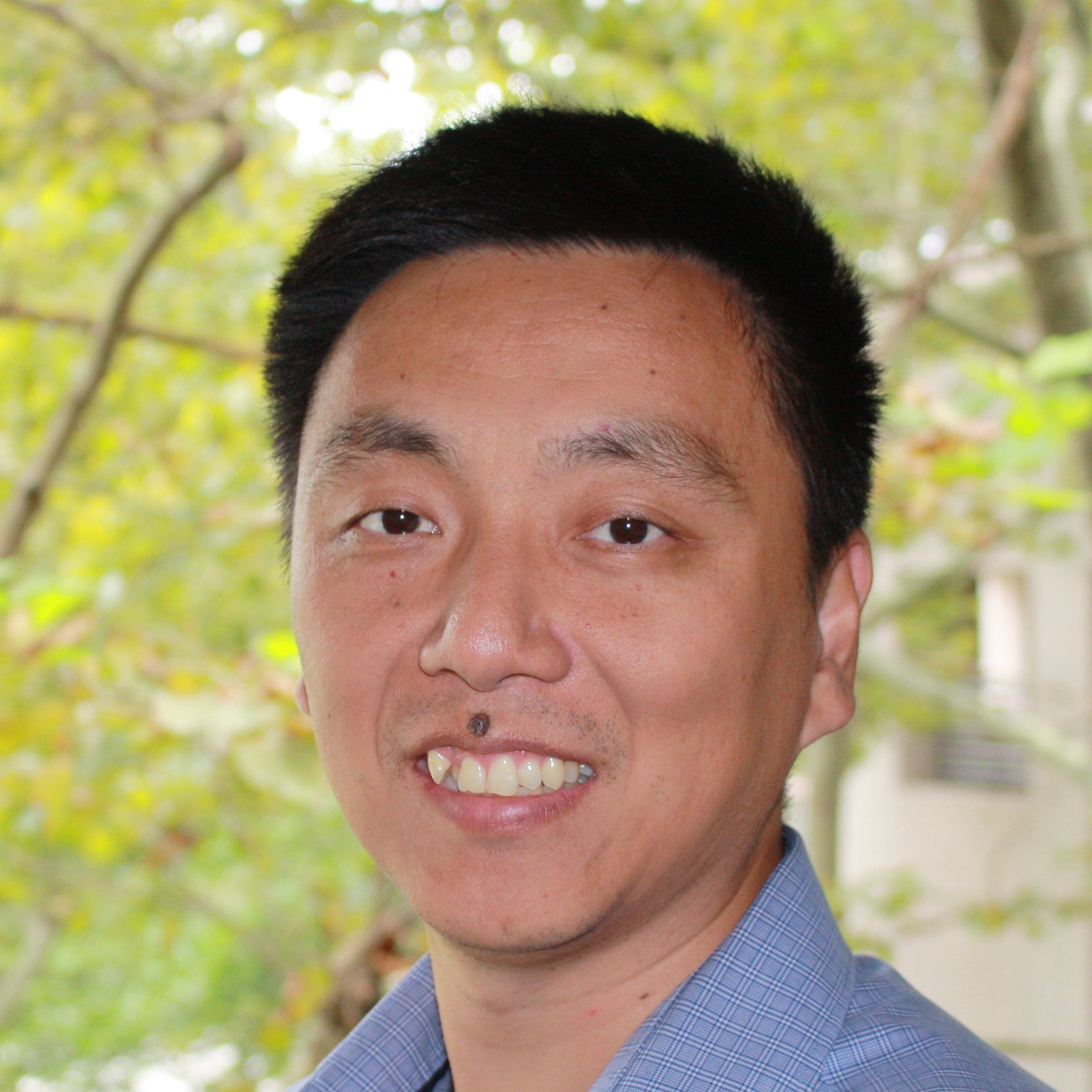 Program Director
This program supports the design and development of algorithms for post-acquisition image processing and analysis, the development of theoretical models and analysis tools to evaluate and improve the perception of medical images, and the development of visualization tools for improved detection.
Emphasis
The emphasis is on using image data to achieve better health outcomes and smarter health care. Examples of technology development areas in this program include but are not limited to models, algorithms, software, methodologies, and other tools that will: facilitate medical imaging research;  support clinical detection, diagnosis and therapy; and improve patient healthcare. 
Program priorities and areas of interest:
Image segmentation, image registration, atlas generation, image fusion, morphometry measurement, and the determination of function and structure from medical images
Diagnostic-performance evaluation, computer-aided diagnosis, statistical models for evaluation of observer performance, and assessment of observer variability
Quantitative imaging and image-based biomarkers
Image-driven computer-aided diagnosis and decision support systems
Virtual reality technologies
Dose estimation and reduction software
Additional support
This program also supports:
Early-stage validation of tools for image processing, visual perception and display
Tools to assess image quality and observer performance
Tools and software that enable large-scale, longitudinal and/or multi-site imaging studies and clinical trials
Medical imaging mobile apps for early detection
MRI of a moving fetus, revealing structures within the developing brain.
This movie shows an average female brain from age 20 to 80 years. Note the loss of gray matter and the expansion of the ventricles with age.
QPath: A Flow-Through High-Throughput Quantitative Histology Platform In the category of Diagnostic Devices the winning project was Q-Path, submitted by Armin Arshi, David Kuo, Robert Lee, Elizabeth Ng, and Andrew Tan from the University of California Los Angeles. The project addressed the most common form of bladder cancer, transitional cell carcinoma (TCC), which is the fourth most common and ninth most deadly form of cancer in men. The team developed a high-throughput, flow-through microfluidic platform combined with automated image analysis software, which allows for systematic screening of patients' urine samples in order to noninvasively diagnose TCC. The system provides the pathologist with a quantitative analysis of the sample and an index to differentiate between healthy, low-grade malignancy, and high-grade malignancy. The device has the potential to be applied to a broader range of bodily fluid samples, including blood and pleural fluids; hence it could play a key role in the early diagnosis of various types of cancers. For more information on DEBUT visit: http://www.nibib.nih.gov/Training/Und...